Purchase one of our historic 100th Anniversary patch sets now for the low price of $20.00 for 3 Council Shoulder Patches. These unique patches will not be offered after this celebration is complete. Order now by clicking below.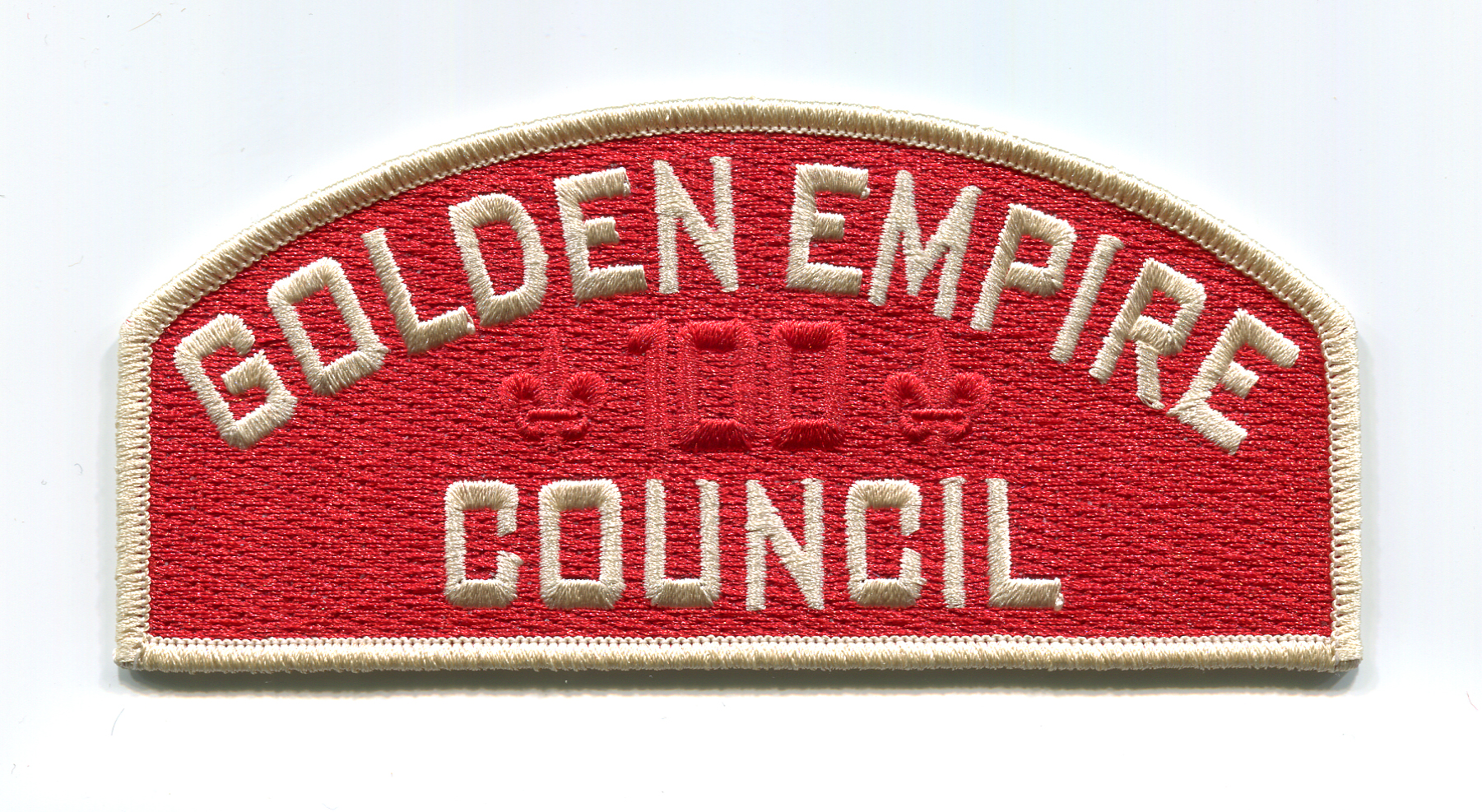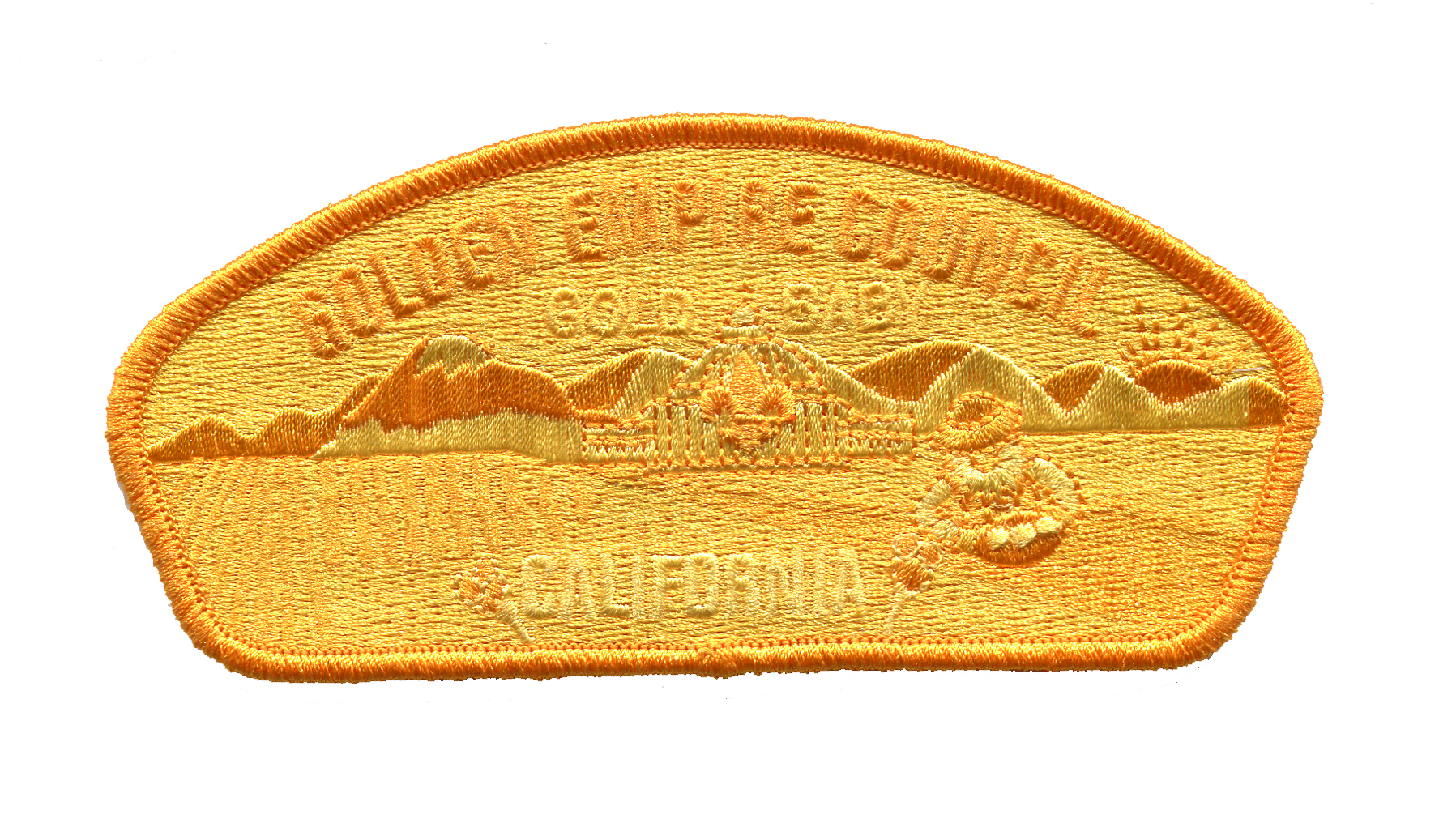 For a more individualized opportunity, check out our auctions on Ebay. We have our 3 piece sets numbered from 1 to 100 (100 sets total) and the numbers are stitched onto the patches. These numbered sets are only available through auction on Ebay beginning on February 8th and ending February 18th.
All patches will be shipped starting February 20th if you wish to pay the shipping fee or you can pick them up at the council office at that time.