Welcome to the Discovery District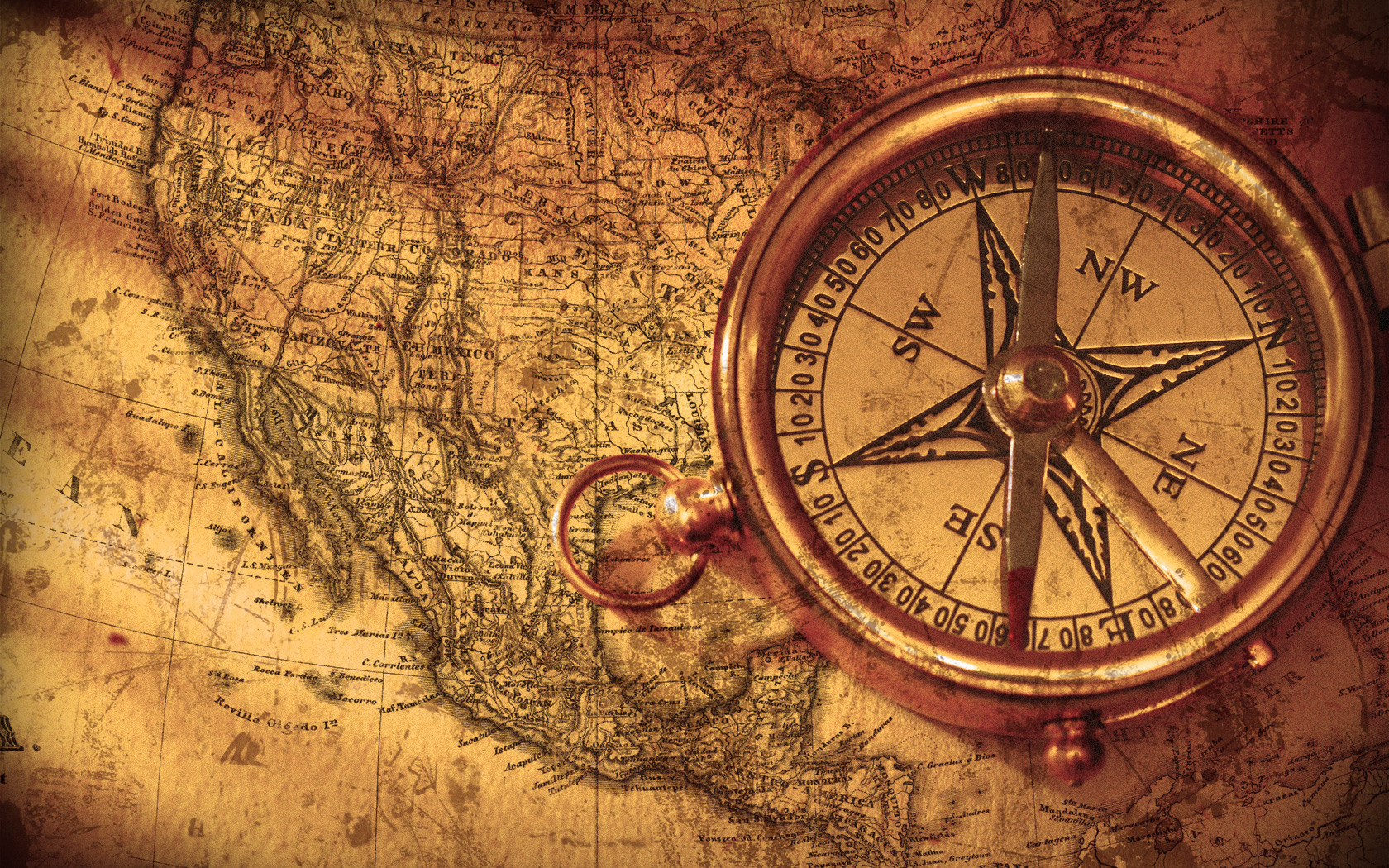 Sign-up for the Discovery District E-List





LOOKING TO JOIN SCOUTING?
Whether you're looking at Scouting opportunities for your youth to participate, volunteering as a Scouter, or both we make it easy. Visit Be A Scout to learn more about Scouting, including when and where Scouts in your area meet by simply entering your zip code. If you have Scout friends, find out when they meet next and plan a visit. We have Scouting programs for boys beginning with Cub Scouts in first grade (7-10) then bridging to Boy Scouts after 5th grade (11-17). The Varsity (14-17) and Venturing (14-20 and open to young women) programs provide broader opportunities. With an elected membership created to honor Scouts that best exemplify the Scout Oath and Law, the Order of the Arrow (14-20) is the National Honor Society of the Boy Scouts of America with a local chapter within the Discovery District. We hope you'll join us. Scouting provides youth with an opportunity to try new things, provide service to others, build self-confidence, and reinforce ethical standards. These opportunities not only help them when they are young but also carry forward into their adult lives, improving their relationships, their work lives, their family lives, and the values by which they live.
PROUDLY SERVING THE SOUTH PLACER COMMUNITIES OF GRANITE BAY, LINCOLN, LOOMIS, ROCKLIN & ROSEVILLE

The purpose of Discovery District is to work through chartered organizations and community groups to organize and support successful units - Cub Scout Packs, Boy Scout Troops, Varsity Teams and Venturing Crews. District leaders mobilize resources to ensure the growth and success of the Scouting units within the Discovery District. The District accomplishes these goals by providing leadership in four areas: Unit Service (Commissioner Service & Roundtables), Membership (Recruiting & New Unit Organization) Program (Activities, Advancement & Recognition, Camping & Outdoor Program, and Training), and Finance (Friends of Scouting Campaign, Popcorn Sales, Camp Cards). The result of effective District support is more and more youth members receiving a better and better program. The end result of effective district support is more and more youth members receiving a better and better program.

DISTRICT ROUNDTABLE - First Thursdays at 7pm

Roundtable is a form of commissioner service and supplemental training for volunteers at the unit level. The objectives of roundtables are to provide leaders with program ideas; information on policy and events; and training opportunities. It is a forum for sharing experiences and enjoying fun and fellowship with other Scout leaders. When skillfully executed, the roundtable experience will inspire, motivate, and enable unit leaders to provide a stronger program for their Scouts.

DISTRICT COMMITTEE - Third Tuesdays at 7pm (no December meeting)

District Committee meets monthly in order to coordinate the work of the District. The District Chair gives leadership to whatever coordination may be needed among committees. The District Commissioner reports on the special needs of units and solicits the assistance of operating committees to meet those needs. Operating committees are given sufficient time for separate and simultaneous meetings. Committee reports provide a basis for assessing progress and planning for the month ahead. Discovery District is actively looking for members to serve on the District Committee and key contacts can be found on the Leadership tab located at http://www.gec-bsa.org/districts/discovery/leadership
QuestionPro's survey software helps us track and analyze data for our stakeholders. The advanced feedback software allows us to collect responses and then analyze and distribute critical information in real-time.
Upcoming Events
| | |
| --- | --- |
| | Eagle Board of Review Contact: Glen... |
| | Meeting location: Council warehouse office. The warehouse building is directly across the parking lot from the Scout Shop doors. Meeting... |
| | |
| | It will be at the Rocklin Stake Center of the LDS Church (2610 Sierra Meadows Dr. in Rocklin) at 7:30 pm. This is forScouts who are of the... |
| | A Scout is Reverent Scout Sunday Observance, February 4, 2018 Scout units and religious-based chartered organizations share a special bond... |
| | Council Connections Council Connections starts at 7 PM. See you... |
| | Boy Scouts of America Founding of the Boy Scouts of America In 1909, Chicago publisher William Boyce was visiting... |
| | Summer Camp Staff Interviews Camp Lassen and Cam... |
| | S. T. E. M. Merit Badge Saturday Saturday, February 10, 2018 The Science Technology Engineering Mathematics (S.T.E.M.) committee will be... |
What's Happening Around the District