River City Scout Shop
Advancements may now be ordered online.
Click here for the advancement form.

Offer good October 12 through 24, 2020
Uniform offer good until October 31, 2020
Just in time for Fall Recruitment, we are excited to announce that we have created a new shopping request form for you to purchase any of our 600 Uniform and Uniform related products online.
Like our Cub Scouts and Scouts BSA Advancement forms, you can select the items and have them gathered, bagged, and set aside for you to pickup in-store, contact-less curbside, or have the items shipped directly to you.
Click on the link below to check it out.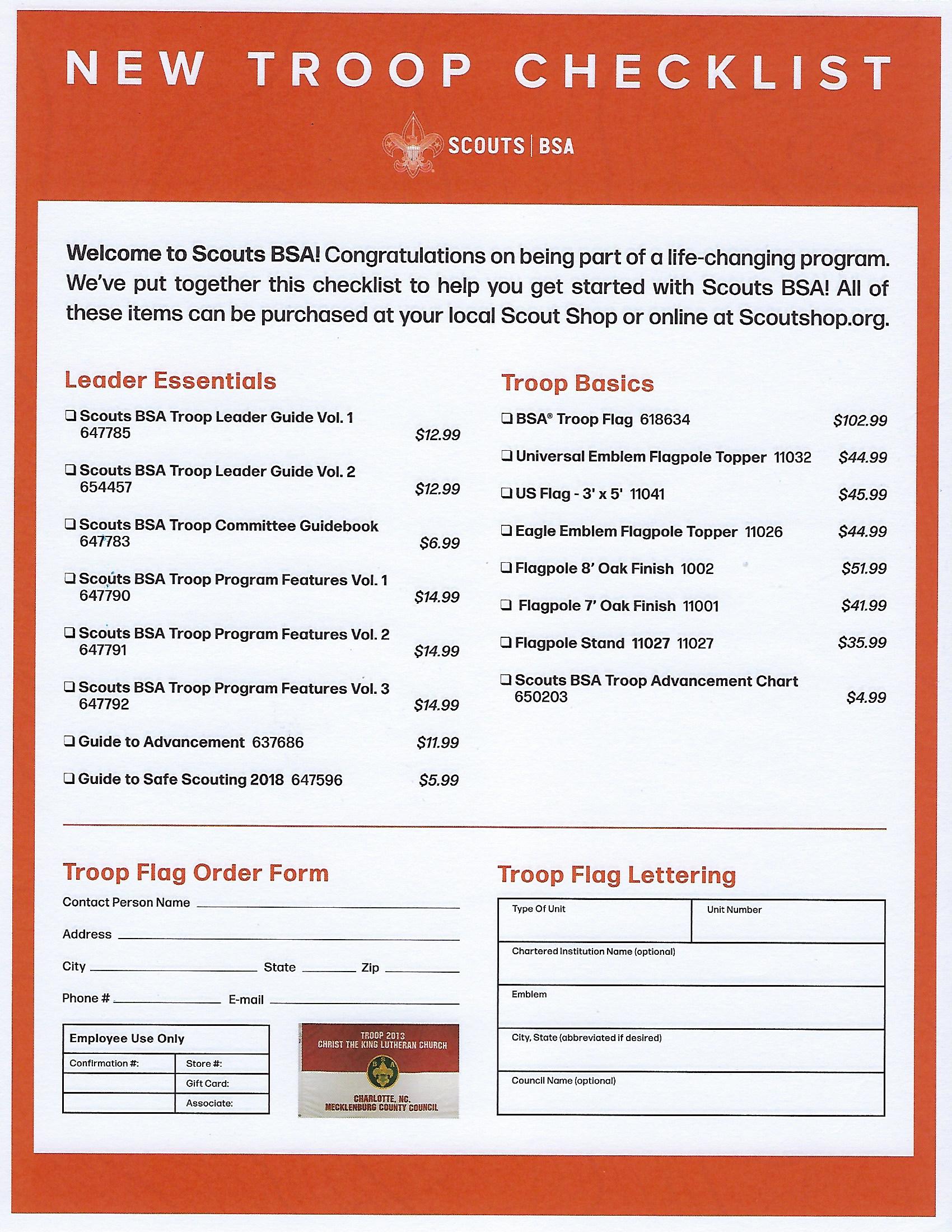 Adjacent to the Council Sacramento Headquarters
(in the same building)
251 Commerce Circle
Sacramento, CA 95815
Telephone (916) 649-1800
Effective November 1st, 2020
New Scout Shop Hours:
Sunday Closed
Monday Closed
Tuesday - Friday 9:00 am to 5:00 pm

Closed weekdays for LUNCH 1:00 pm - 1:30 pm



Saturday 10:30 pm - 3:00 pm

Closed on the following Holidays:
New Year's Day, Memorial Day, Independence Day,
Labor Day, Thanksgiving Day and Friday after Thanksgiving,
Christmas Eve Day, Christmas Day