Calendar Event / Meeting Support Page
View proposed calendar placeholder events and Add/Subtract/Change upcoming events/meetings.
Hello All!
To improve the ability to create Events and Meetings that don't conflict with everyone else's we've created this easy 4 step process.
1) First, check the GEC Placeholder Calendar Below to see if your event conflicts with anyone else's. Whether by local area or specific location. (i.e. only so many committee meetings can be held at the council offices at the same time or trying to double or triple book Lassen, etc.)
2) Next Fill out this form to reserve your spot on the Planning Calendar: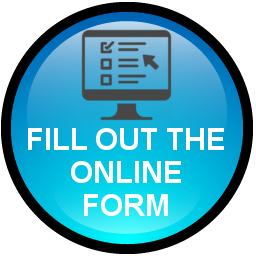 (Form will be sent to the Website Planning Committee for entry into the above Planning Calendar. Please note that activities and meetings are scheduled on a 1st come 1st serve basis.)
3) If you are planning on using a Council property email Greg Anderson at

gregory.anderson@scouting.org
4) Once you've secured your property or zoom information contact your district or council web manager and have them build it into the Council Registration/Calendaring system.
Should you have any questions about this process please contact Michael Sullivan at

sullivan@crew136.com