Welcome to the Camp Lassen Home Page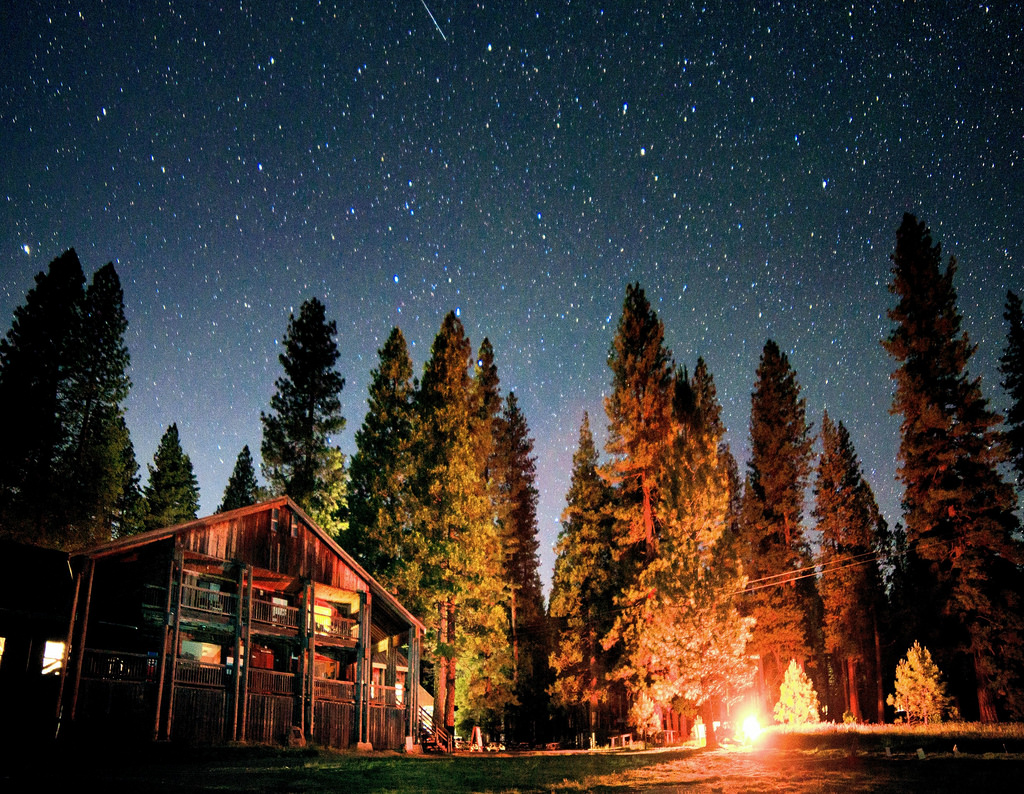 21359 Scout Road Forest Ranch, CA 95942
#CampLassen #Summer2019GEC #GECCampsRock
Your unit should have Camp Lassen in its sights - either this year or very soon. You are invited to be a part of what is a premier camping experience for Scouts of all ages in northern California and beyond!
If you need any assistance or have questions,
please call the Camping Department at 916 333-5434.
updated: July 21, 2019