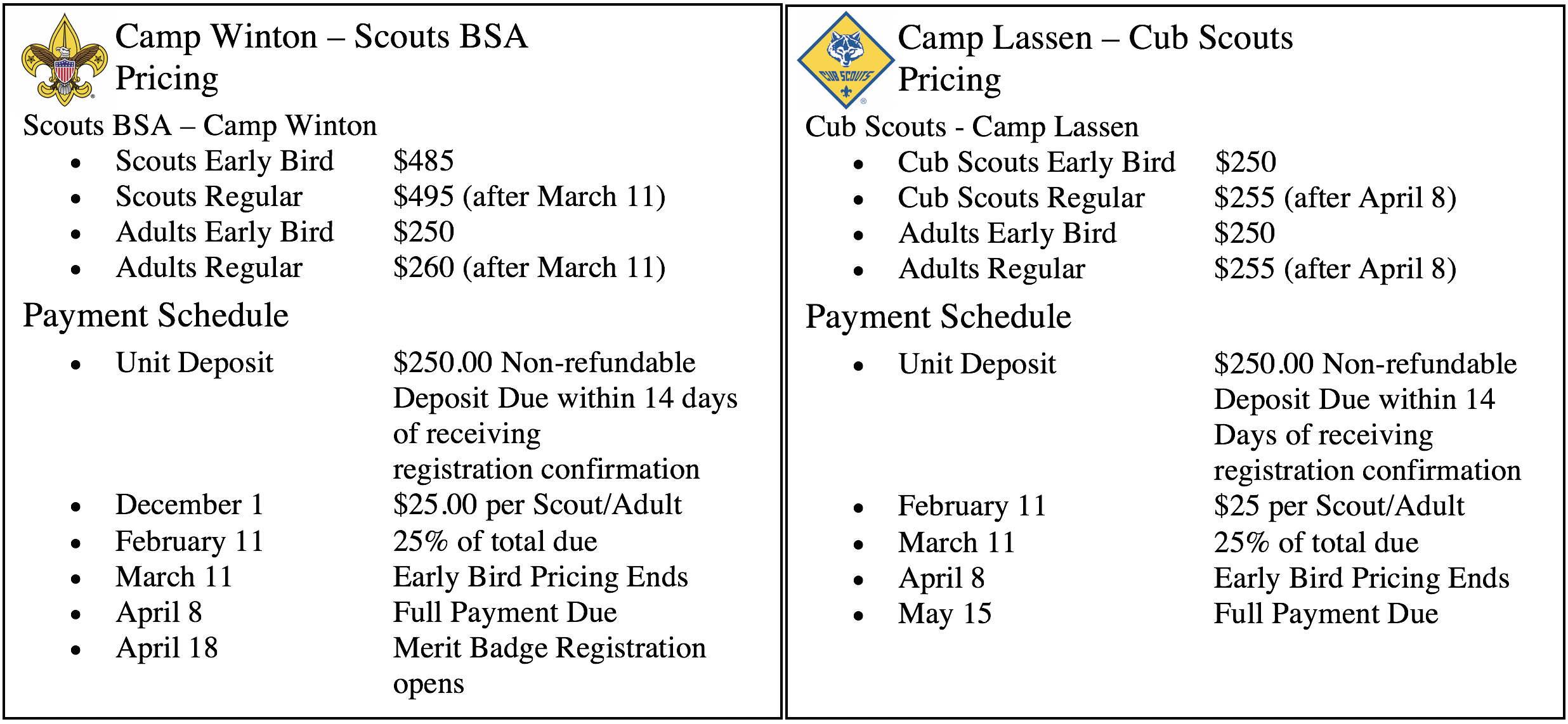 Unleash the hero within!
We invite you to "Join the Lassen Super League, to Unleash the Hero Within You". Our program team has worked tirelessly to imbed this story and theme into every aspect of camp. Scouts and Scouters should come to camp with their superpowers finely honed, and the outfits that go with them, so they can interact with the story, and to make memories that will last a lifetime. This is going to be an event to remember. We hope to see you there!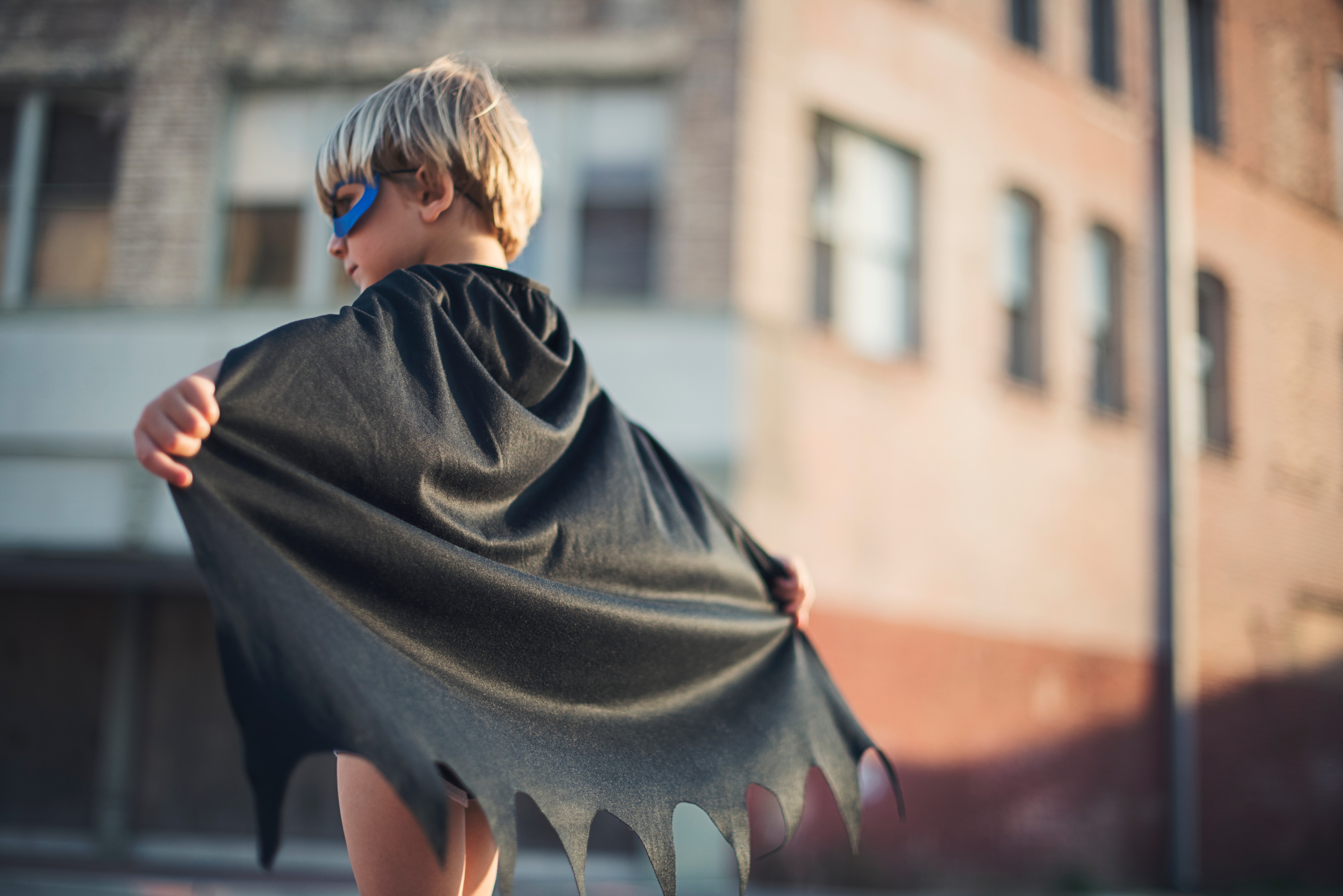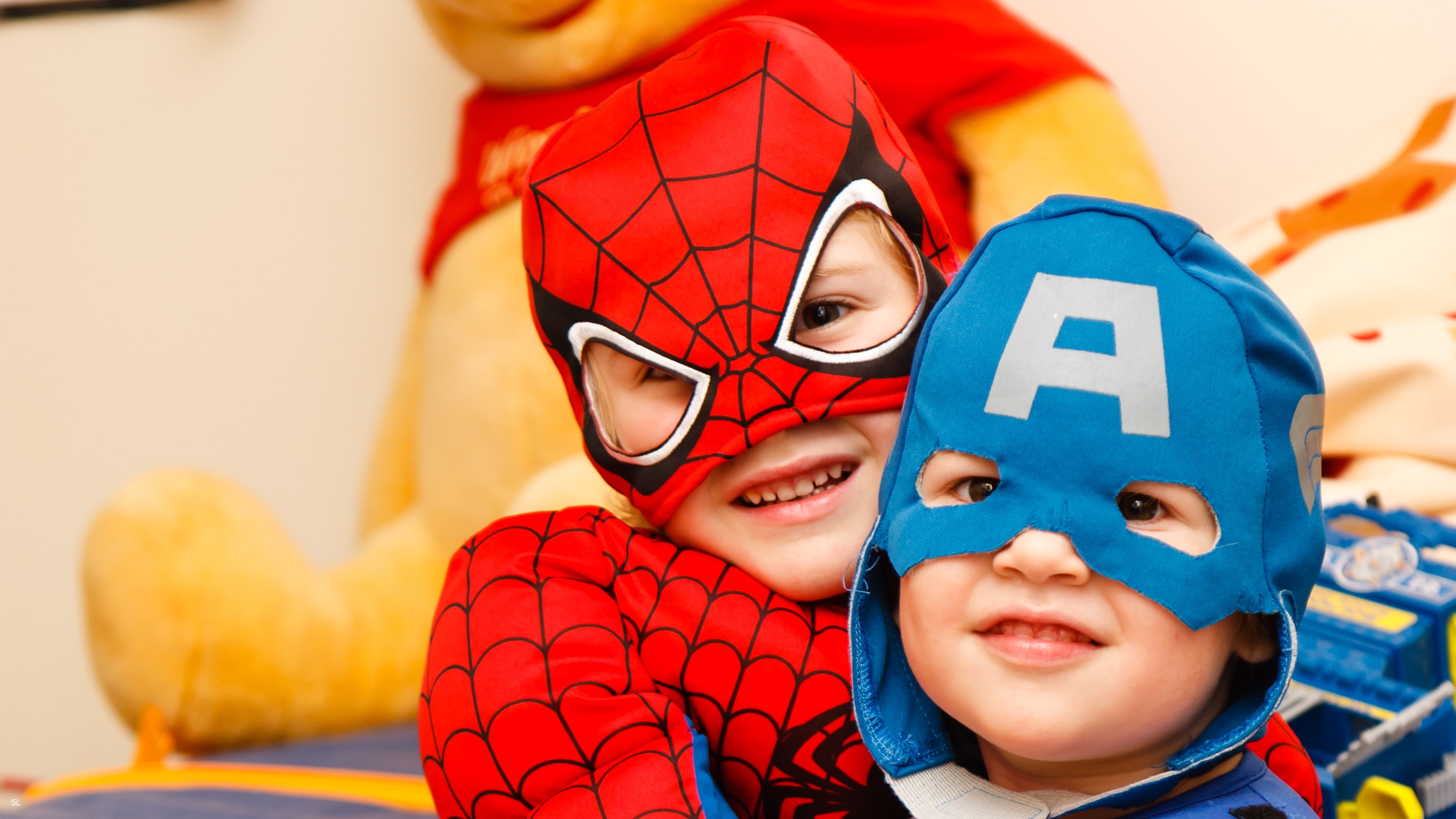 Mountain Adventures!
Take a break from the valley heat and join us for a 4 day, 3 night experience, with program divided into 12 sessions, rotating between campcraft, nature, handicraft, aquatics, fitness, archery, BB gun shooting, showmanship, and free time. Cubs will have a chance to work on the Cub Scout Outdoor Activity award electives (not the rank specific requirements) and some STEM activities. Bears and Webelos will have the opportunity to earn their Whittlin' Chip and special Webelos activities will be offered in certain areas. There are also campfires and camp wide events for the entire group.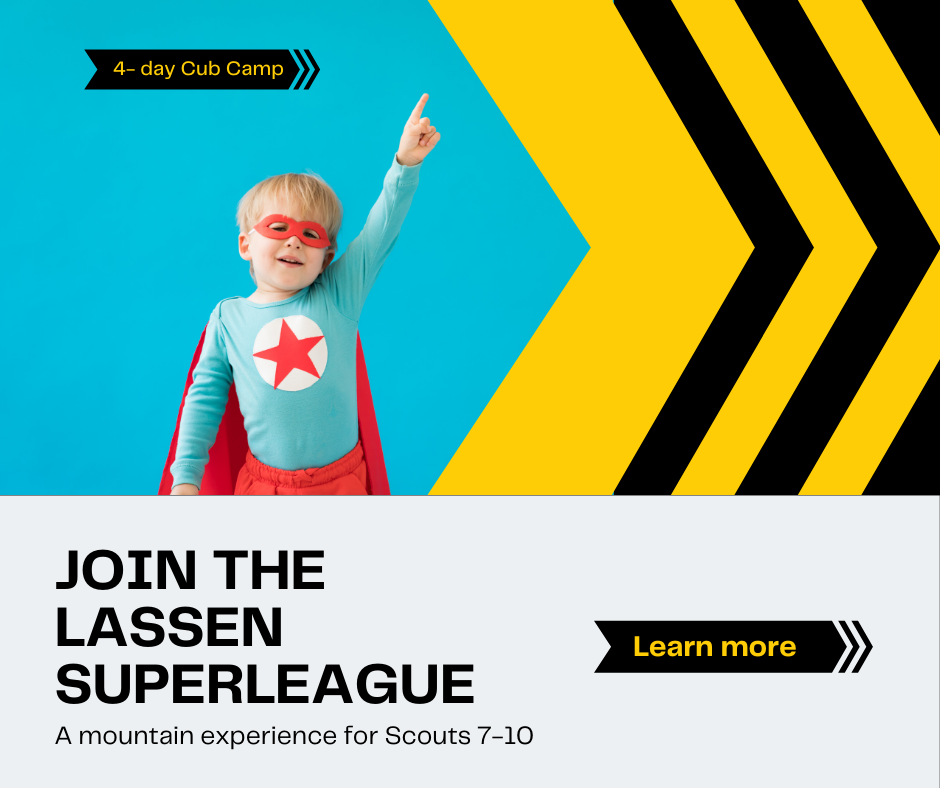 #CampLassen

#Summer2022GEC

#GECCampsRock
Your unit should have Camp Lassen in its sights - either this year or very soon. You are invited to be a part of what is a premiere camping experience for Cub Scouts of all ages in northern California and beyond!
21359 Scout Rd., Butte Meadows, CA 95942
If you need any assistance or have questions,
please contact the Camping Department at camping@gec-bsa.org or at 916 333-5434.
updated: Feb 8 2022