Camp Winton
Welcome to the Camp Winton Home Page
For 2018 Resident Camp Unit Reservation Form Click Here
Camp Winton is located at:
40800 State Highway 88
Pioneer, CA 95666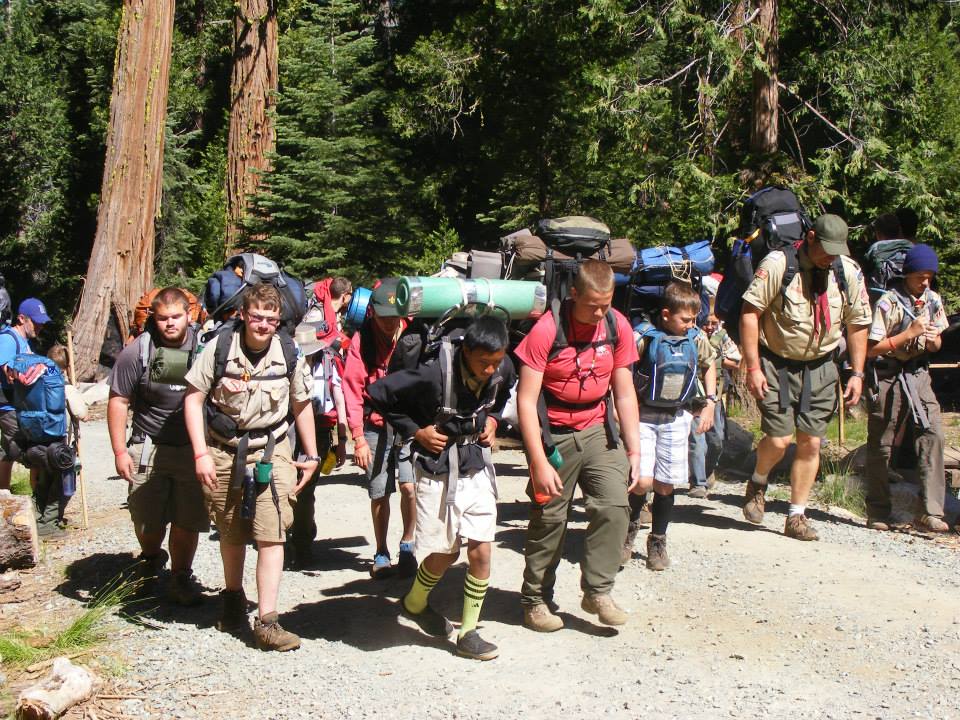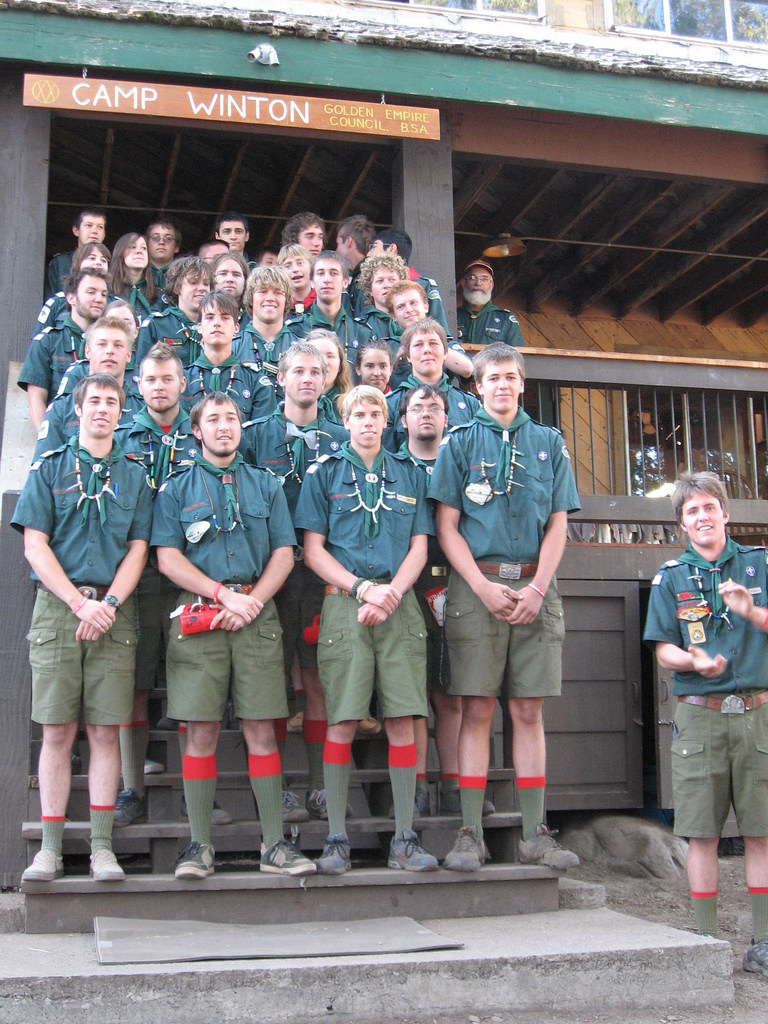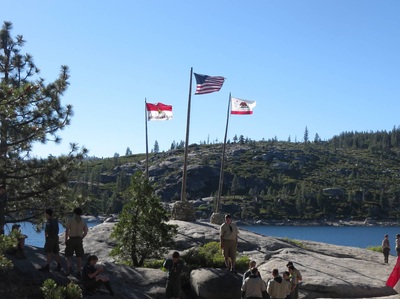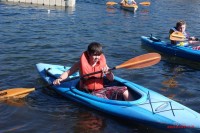 If you need any assistance please call the Camping Department at 916 333-5434.
Camp Winton Program
Experience Scouting Traditions At Winton
The traditions of Camp Winton date back for decades. Situated on the Bear River Reservoir, Winton is home to every aquatic activity you can imagine: water skiing, sailing, rowing, canoeing, swimming and a whole lot more. Winton is secluded and only accessible by foot or the camp boat which transports your gear. Each unit has its own campsite, but must provide their own tents and camping gear. Scouts eat cafeteria style on picnic tables under whispering pines near the lake. Winton is known for its spectacular evening campfires and wonderful camp entertainment. For the high adventurers, overnight canoe treks are available.
First-year scout program: Eagle's Nest, Rifle Shooting, Archery, Swimming, Arts, Fishing, Crafts, and Nature round out our first year program at Winton. Questions? Contact the Camping Department.
updated: April 20, 2017