Make your reservation now while we still have space to enjoy a fantastic weekend with your family at beautiful Camp Winton or Camp Lassen.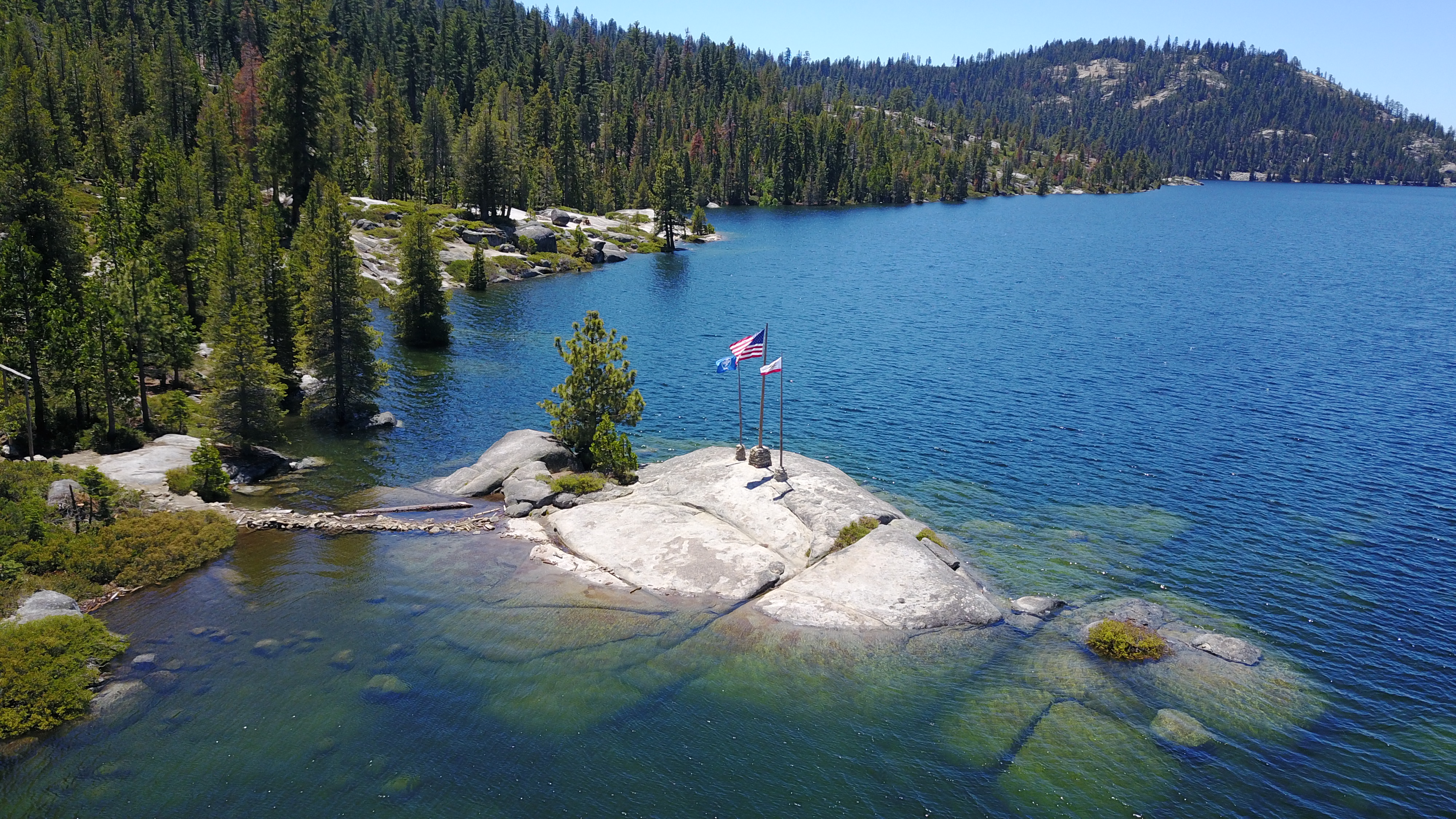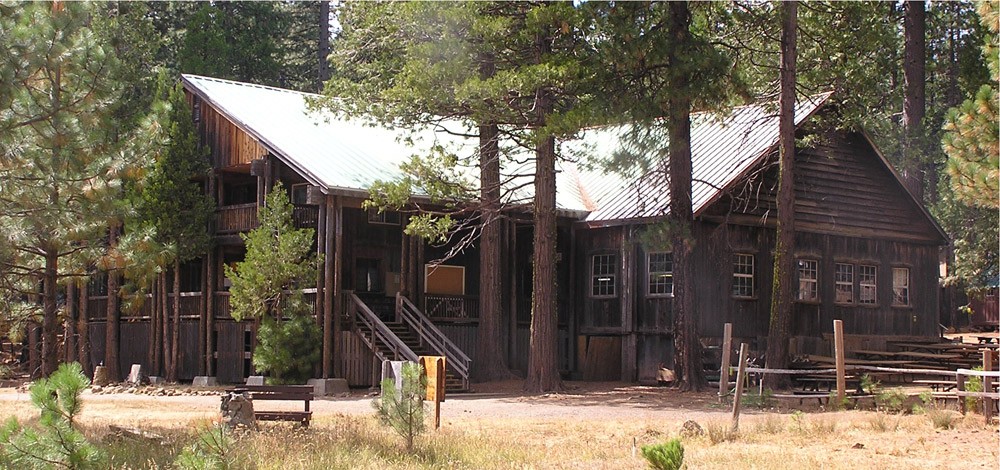 Family rentals are now available per the State's Campground regulations and we wanted to offer our Scouting familes a chance to get outdoors!
Most weekends are $150, so pick the date and click below when you and your household would like to go camping.
We are working hard with Butte and Amador County regulations as well as the State of California and want to make sure that you understand these restrictions before you make your reservation. They really are very reasonable so lets go camping!
You must be registered with the Golden Empire Council, BSA to participate
Campsite reservations are for members of your immediate household only
You will be the only family in your campsite
Families are responsible for their own fire permits (pending approval by the Forest Service and Cal Fire for campfires during the time of your visit).
All swimming and waterfront activities, with the exception of fishing, are not permitted
Restroom facilities will be shared amoung our families and will be wiped down multiple times daily based on the regulations set forth by local government agencies
No program areas will be open during your stay, so buildings are off limits
You must bring your own tents, camping gear, cooking gear, and food
Assistance will be provided for entry into Camp Winton and you may bring your boat but there are no docks so your boat iwould be beached at your own risk
No recreational vehicles are allowed
No interaction between family groups in different campsites is allowed per state regulations.
Masks must be worn when social distancing is not possible (at check in, etc).
Phone and internet is not provided but the Camp Host can help with any emergencies.
That is a long list of "don'ts" but what it really represents is a chance for you and your family to get out of the house, pop a tent and enjoy cooler weather up in the hills. A change of scenery will do us all some good, so make your reservations early for any of the weekends you wish to reserve. Once a campsite is reserved, it will no longer show as available.
Let us know if we can help in any way. Email us at Camping@gec-bsa.org any time for assistance.
Camp Lassen Weekend Links
Lassen Family Camping Weekend 1 07-17 - 07/19
Lassen Family Camping Weekend 2 - 07/24-07/26
Lassen Family Camping Weekend 3 - 07/31 - 08-02
Lassen Family Camping Weekend 4 - 08/07 - 08/09
Lassen Family Camping Weekend 5 - 08/14 - 08/16
Lassen Family Camping Weekend 6 - 08/21 - 08/23
Lassen Family Camping Weekend 7 - 08/28 - 08/30
Lassen Family Camping Weekend 8 - 09/04 - 09/07 - Labor Day weekend - Special - 3 nights for $200
Lassen Family Camping Weekend 11 - 09-25 - 09-27
Lassen Family Camping Weekend 13 - 10/09 - 10/11
Lassen Family Camping Weekend 14 - 10/16 - 10/18
Camp Winton Weekend Links
Winton Family Campsite Rental Weekend 1 - 07/17 - 07/19
Winton Family Campsite Rental Weekend 2 - 07/24 - 07/26
Winton Family Campsite Rental Weekend 3 - 07/31 - 08/02
Winton Family Campsite Rental Weekend 4 - 08/07 - 08/09
Winton Family Campsite Rental Weekend 5 - 08/14 - 08/16
Winton Family Campsite Rental Weekend 6 - 08/21 - 08/23
Winton Family Campsite Rental Weekend 7 - 08/28 - 08/30
Winton Family Campsite Rental Weekend 8 - 09/04 - 09/07 - Labor Day weekend - Special - 3 nights for $200
Winton Family Campsite Rental Weekend 9 - 09/11 - 09/13
Winton Family Campsite Rental Weekend 10 - 09/18 - 09/20