BSA Mission & Vision Statement
The mission of the Boy Scouts of America is to prepare young people to make ethical and moral choices over their lifetimes by instilling in them the values of the Scout Oath and Law. The Boy Scouts of America will prepare every eligible youth in America to become a responsible, participating citizen and leader who is guided by the Scout Oath and Law.
Key Dates for Family Scouting:
| | |
| --- | --- |
| *NOW* | Girls Kindergarten to 11 eligible to join Cub Scouts in girl-only Dens with 'OK' from chartered partner |
| Feb. 1, 2019 | Girls 11 thru 18 eligible to join new girl-only Scouts BSA Troops with 'OK' from chartered partner |
*NEW*
Infographic showing the right
way to refer to girls who will join Scouts BSA
*NEW*
Included Here:
Mission & Vision already had room for 'more' girls
Co-Ed?
BSA Chief on welcoming 'more' Girls into programs.
Almost 50 years of girls in the Golden Empire Council
Golden Empire Council is an 'Early Adopter'.
Family Scouting Links
World Organization of the Scout Movement
Articles, Videos and Resources
FAQ's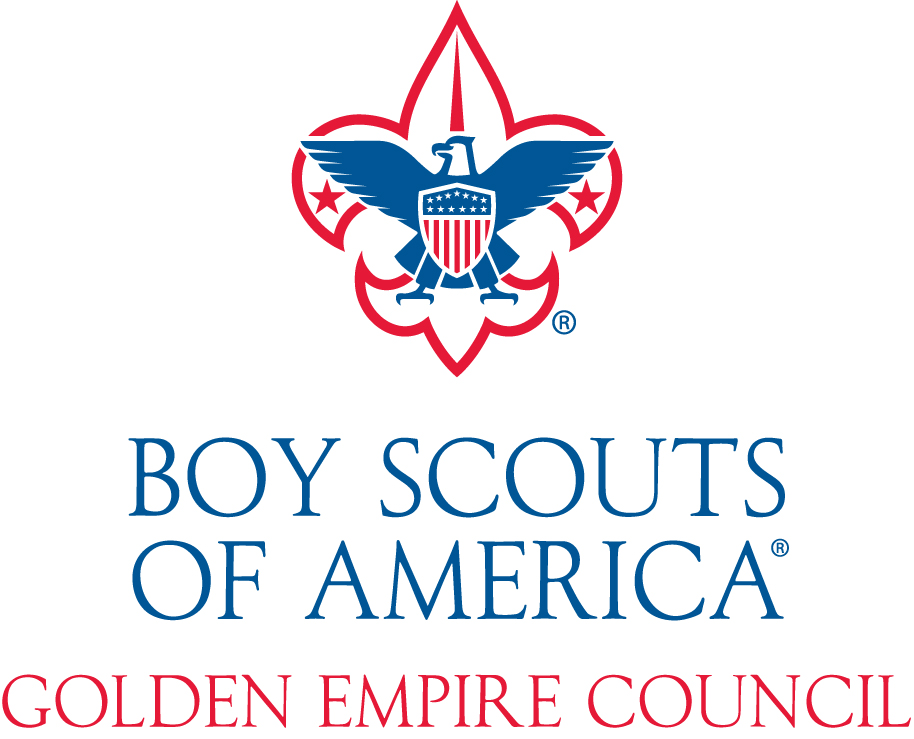 Co-Ed?
The BSA did not decide to make the Cub Scouting and Scouts BSA programs co-ed; instead, the organization has introduced a unique model that builds on the benefits of a single gender program while also providing character and leadership oppor-tunities for both boys and girls.
BSA Chief answers your
questions about welcoming
girls into BSA programs
Almost 50 years of Girls in the Golden Empire Council?

In 1969, the BSA started the Explorer Division allowing young women 14 to 20 years old to participate. Then in 1998, that program re-organized and split into today's Exploring programs that are primarily career-oriented and the more adventurous Venturing program for young women and men who are 14 to 21 years old.
Today there are over 300 young women in Golden Empire's Exploring and Venturing units not to mention hundreds of adult women in virtually every leadership role from local volunteers to council board and staff members.
After the BSA Board of Directors' historic decision to welcome girls into Scouting, many in the Scouting community had just one question: When can my daughter sign up?
Other Scouters had more specific questions about the reasons for the move, implementation and rollout plan. On Oct. 30, I asked Scouters to submit their questions for BSA Chief Scout Executive Mike Surbaugh. By the time we recorded the video last week, we had received more than 400 questions.
I read each one, organized them by topic and took a representative sample of 22 questions directly to our Chief. He spoke openly and candidly for nearly 30 minutes.
For the best experience, watch the complete video of our discussion below. But if you're short on time, scroll for a question-by-question breakdown. I've included the video timestamp so you can jump directly to the answers that most interest you.
GOLDEN EMPIRE IS AN EARLY ADOPTER

Our council is known for its success in building the ranks of Cub scouts and it's been true for a long time that many Cub Scout Packs make provisions for families and often the sisters of Cubs too! So, it's not surprising that several 'Early Adopter' Cub Packs have already begun to sign-up girls. Starting last June (2018) All packs council-wide may add Cub dens for girls, or new all-girl Cub Packs can be registered with approval of local chartered partners and pack leaders.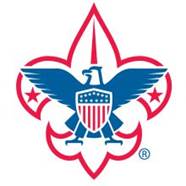 Visit the FAMILY SCOUTING web-page with links to:
(And more…)
ARTICLES, VIDEOS & RESOURCES
OTHER RESOURCES