2018 ScoutExpo
A region-wide event that involves all levels of scouting in a high-quality program that furthers our organizations' goals.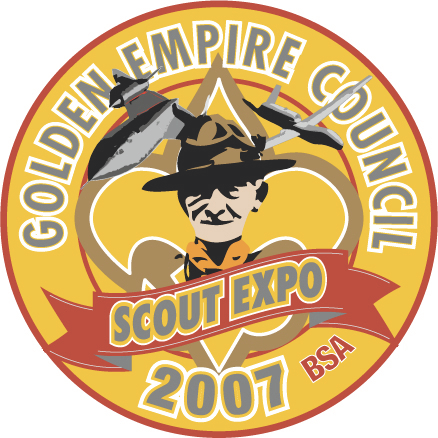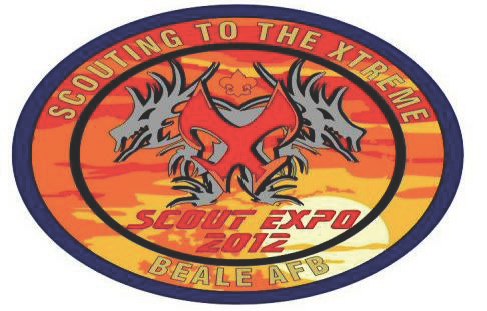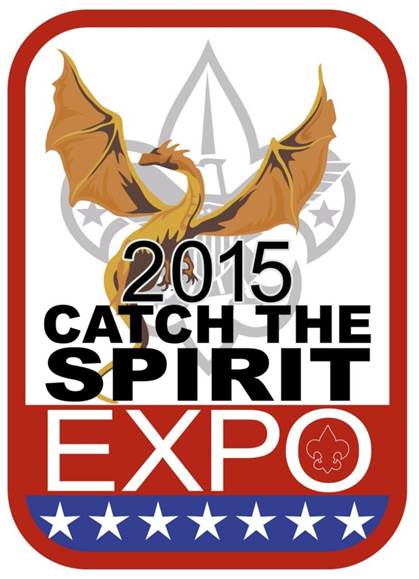 When: Friday, October 19, to Sunday, October 21, 2018
Where: Beale Air Force Base
How Many: 4,000 - 6,000 people
---
Tentative Schedule
Thursday
Staff Arrival
Friday
Evening
Boy Scout/Venturing Arrival
Arena Show
Saturday
Morning
Webelos Arrival
Noon
Cub Scout Arrival
Evening
Arena Show
Sunday
Morning
Fun Run
Interfaith Services
Noon
Departure
---
Planning Meeting
(update March 30, 2018)
Unless other wise noted, planning meeting are held on the fourth Thursday of the month from 7:00 - 8:30 pm at the LDS Center, 5505 Hackberry Ln, Sacramento, CA 95841.
Meeting Dates
2018
January 25
February 22
March 22 (third Thursday)
April 26
May 31
June Date/Location TBA
July No meeting
August 30
September 11 - Location TBA
September 27
October 9 - Location TBA
October 18 - Beale AFB
---
Organization
We need your help. Please come join us in putting on a unique and fun event.
As you can see it takes a lot of people behind the scenes to put on this event.
Questions? Contact Dave and Chris Ishikawa at scoutexpo@gec-bsa.org
Committee
Administration
Chris Ishikawa
Registration
Johnie Pennington, Dona List Buschmann &
Howard Sant
Promotion
Trading Post
Tonia & Mac Cameron
Staff Feeding
Medical
Communications
Bill Ragsdale
Media Relations
Quartermaster
Vendors
Tonia Cameron & Dona Lisa Burschmann
VIP
Becky Mesker
Social Media/Website
Johnie Pennington
Admin Headquarters Coordinator
Gregory Brewer
Specialty Items
Mac Cameron
Patches
Program
Howard Dutra
Cub Scouts
Kathy Neuburger
Webelos
Michael Spears & Robert Young
Boy Scouts
Venturing
Vickie Ashworth & Bruce Sommers
Arena Show
Mark Crawford
Fun Run
Jahan & Erik Carlson
Merit Badge Midway
Scott Graves
Scout Strong
Interfaith Services
Shooting Sports
Dennis Weiss
STEM
Ben Heningburg
Community Showcase
Richard Lozano
Order of the Arrow
Safety
Risk Management
Medical
Security
Logistics Physical Arrangements
Mark Wong
Communications
Water
Wally Payne
Sanitation
Ed Cargile
Ground Transportation
Russ Smith
Quartermaster
Cathy Pickel-Hicks
Signage
Jack Carr
Traffic Flow
Layout
Sub Camps
Kurt Schmidl
Welcome Center
Chas Murphy
Webelos Scouts Sub-Camp
Micheal Spears
Robert Young
Boy Scouts Sub-Camp 1
Boy Scouts Sub-Camp 2
Boy Scouts Sub-Camp 3
Venturing Scouts Sub-Camp
Vickie Ashworth & Bruce Sommer
Staffing/Volunteer Management
Gregory Brewer
Girl Scouts
updated: March 30, 2018