Aquatics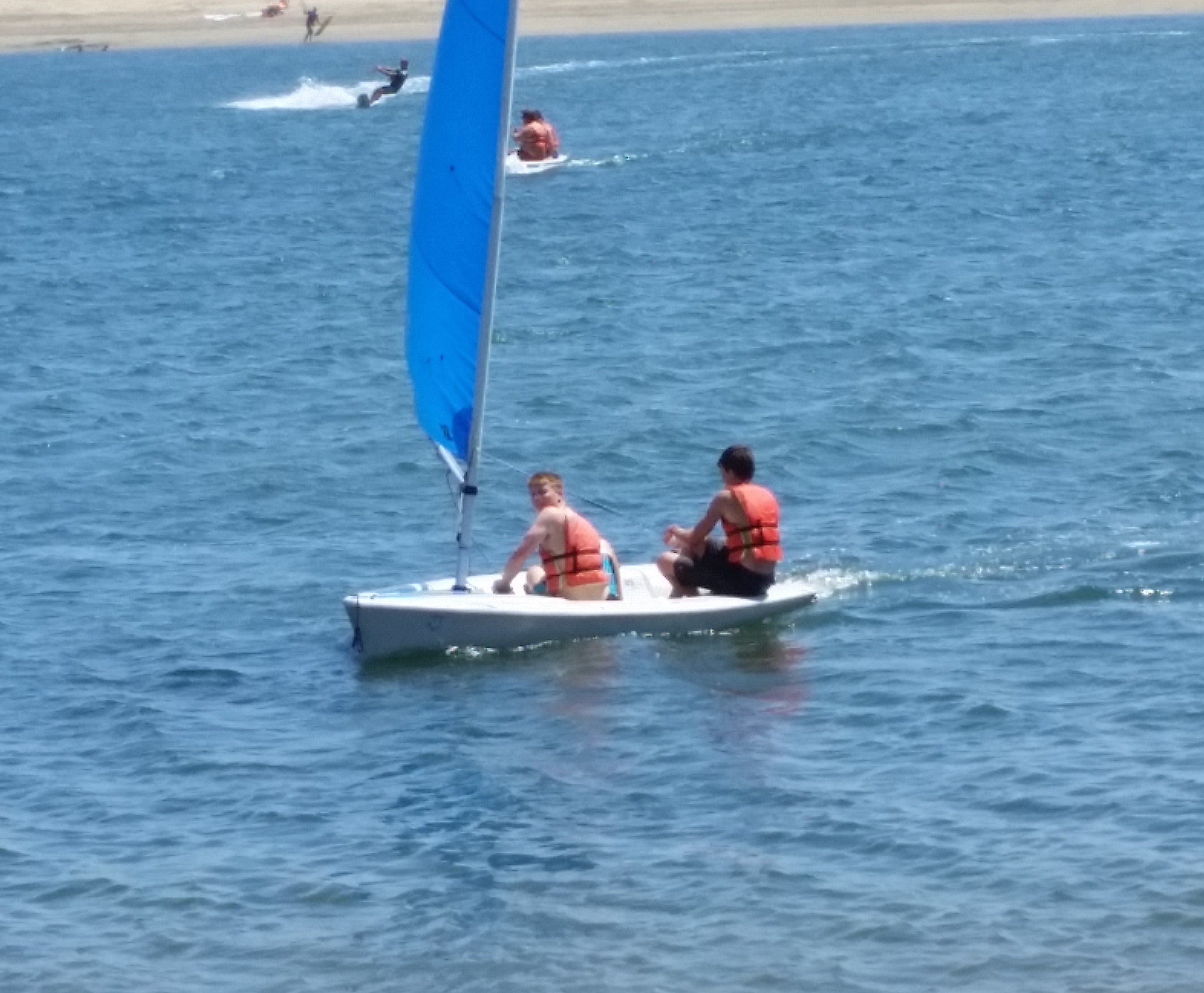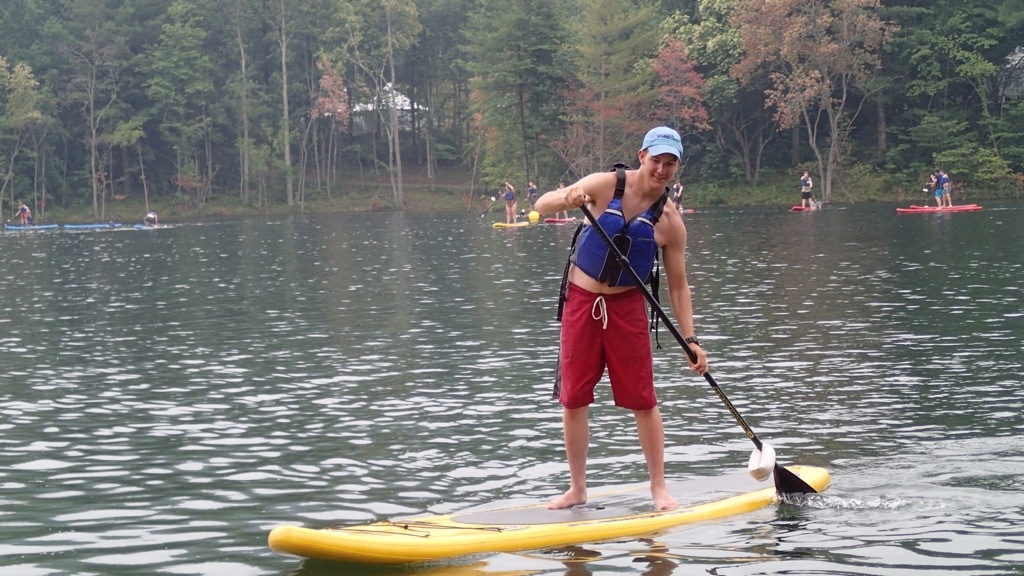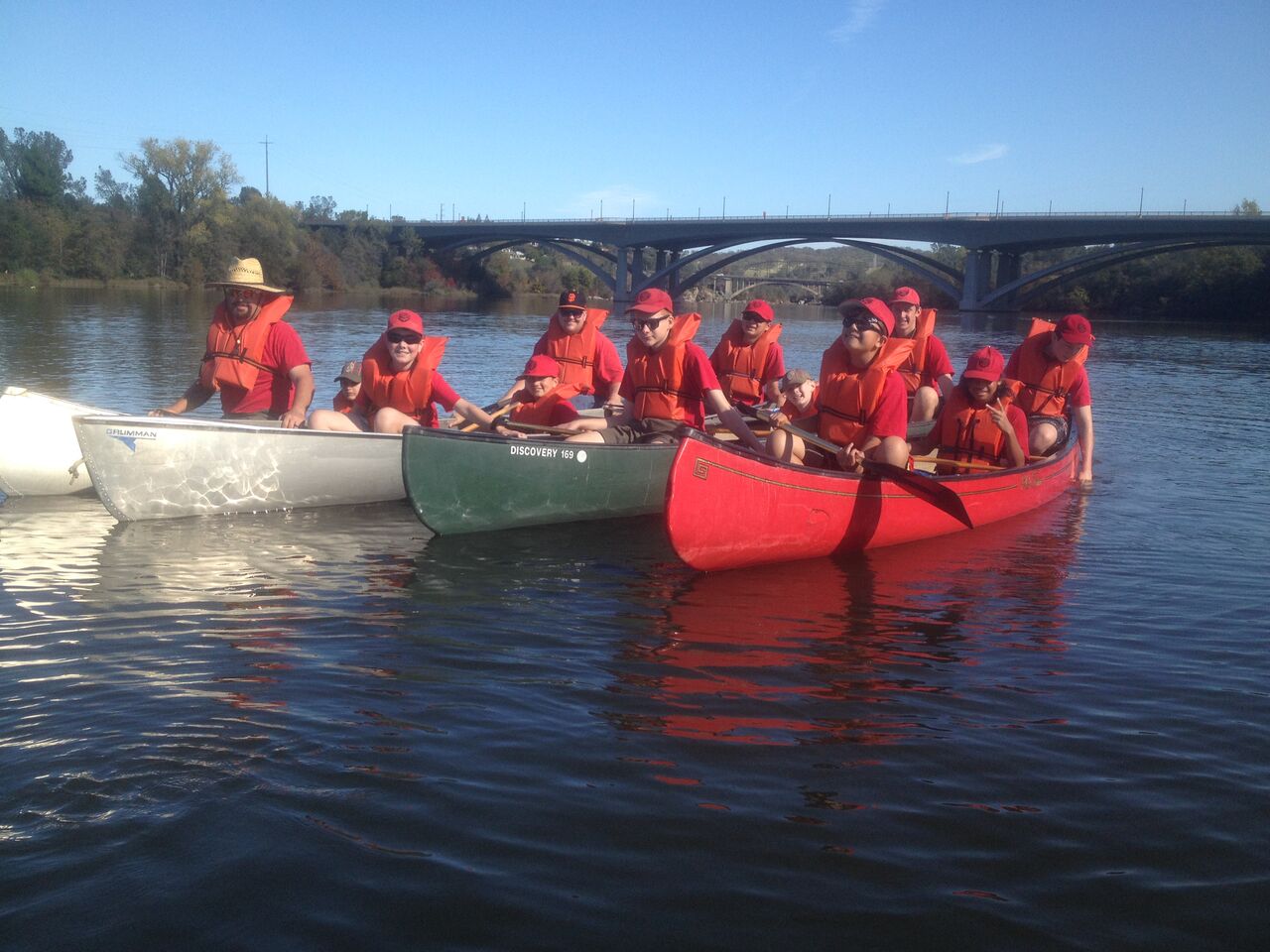 GEC Aquatics Enthusiasts!
We hope you enjoyed the classes and the booth on the midway at the University of Scouting on January 28, 2017. Our thanks to those of you who helped to put on the program and those who signed up to become part of our growing team. We appreciate your willingness to volunteer to help our local units take full advantage of the resources available to make their time on the water safe, fun, and truly memorable!
Upcoming Events:
· Day on the water. We are planning an event this spring where scouts can try out canoes, kayaks, sailboats, Stand Up Paddleboards, and other fun stuff. We are still looking for a time and place. We will need adults to supervise these activities and the waterfront in general.
· National Camp School Aquatics Instructor training. The GEC needs trained aquatics instructors so that we can grow our program and comply with BSA national requirements. If you know of someone who might be a candidate for this training, please send me their name and contact information. I will follow up with them. The first class is in March, so we need to identify candidates now.
· BSA lifeguard certification. This class is a prerequisite for the Aquatics Instructor training. The course will be offered this April at no cost. The dates for the class are 4/21-4/23 and 4/28-4/30. Attendance at both sessions is required. Class size is limited and preference will be given to summer camp waterfront personnel. The location for the course will be announced soon.
Committee Meetings. The aquatics committee meets on the second Wednesday of each month at the Golden Empire Council office, 251 Commerce Circle. Meetings start at 6:30 pm. The next meeting is scheduled for March 8, 2017.
For additional information contact:
Robert Sherry Aquatics Committee Chair
GEC Aquatics Committee meeting minutes November 9, 2016
GEC Aquatics Committee meeting minutes October 12, 2016
GEC Aquatics Committee meeting minutes September 14, 2016
GEC Aquatic Merit Badge Counselor Training Policy
GEC Merit Badge Counselor Interim Criteria
GEC Aquatics Whitewater Training
BSA National Aquatics Task Force Newsletter December 2016
BSA National Aquatics Task Force Newsletter March 2016
This site was updated on February 8, 2017