Aquatics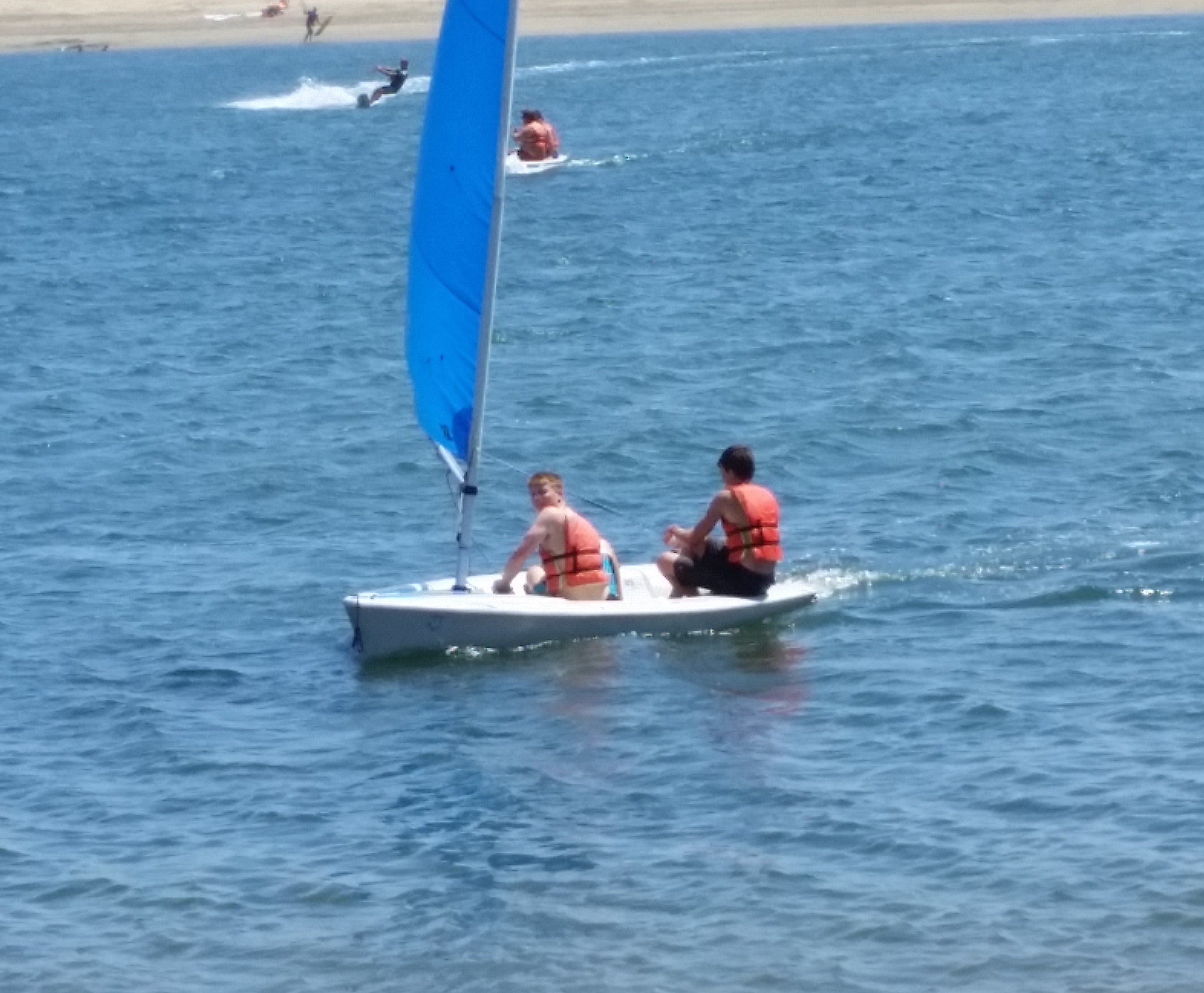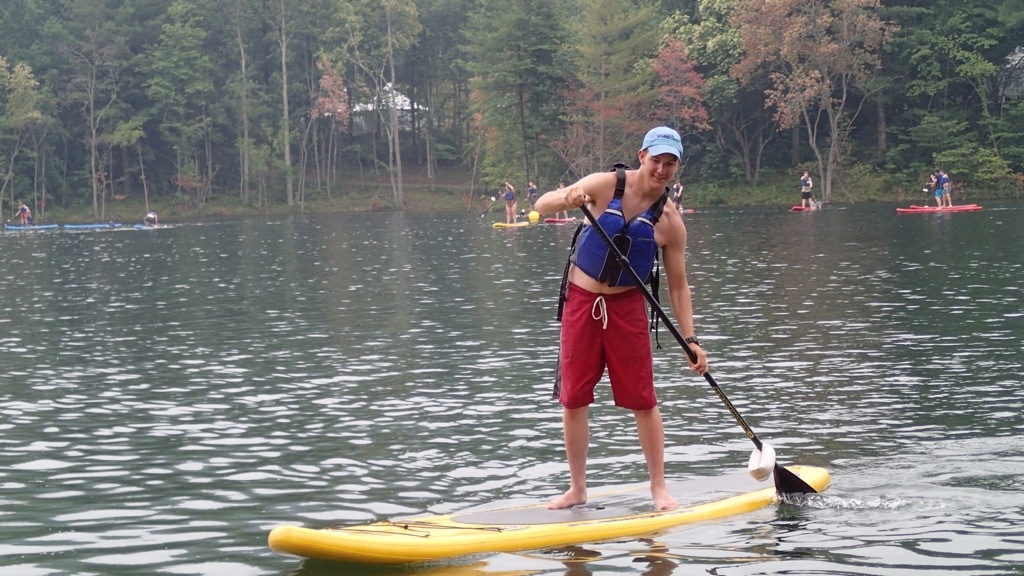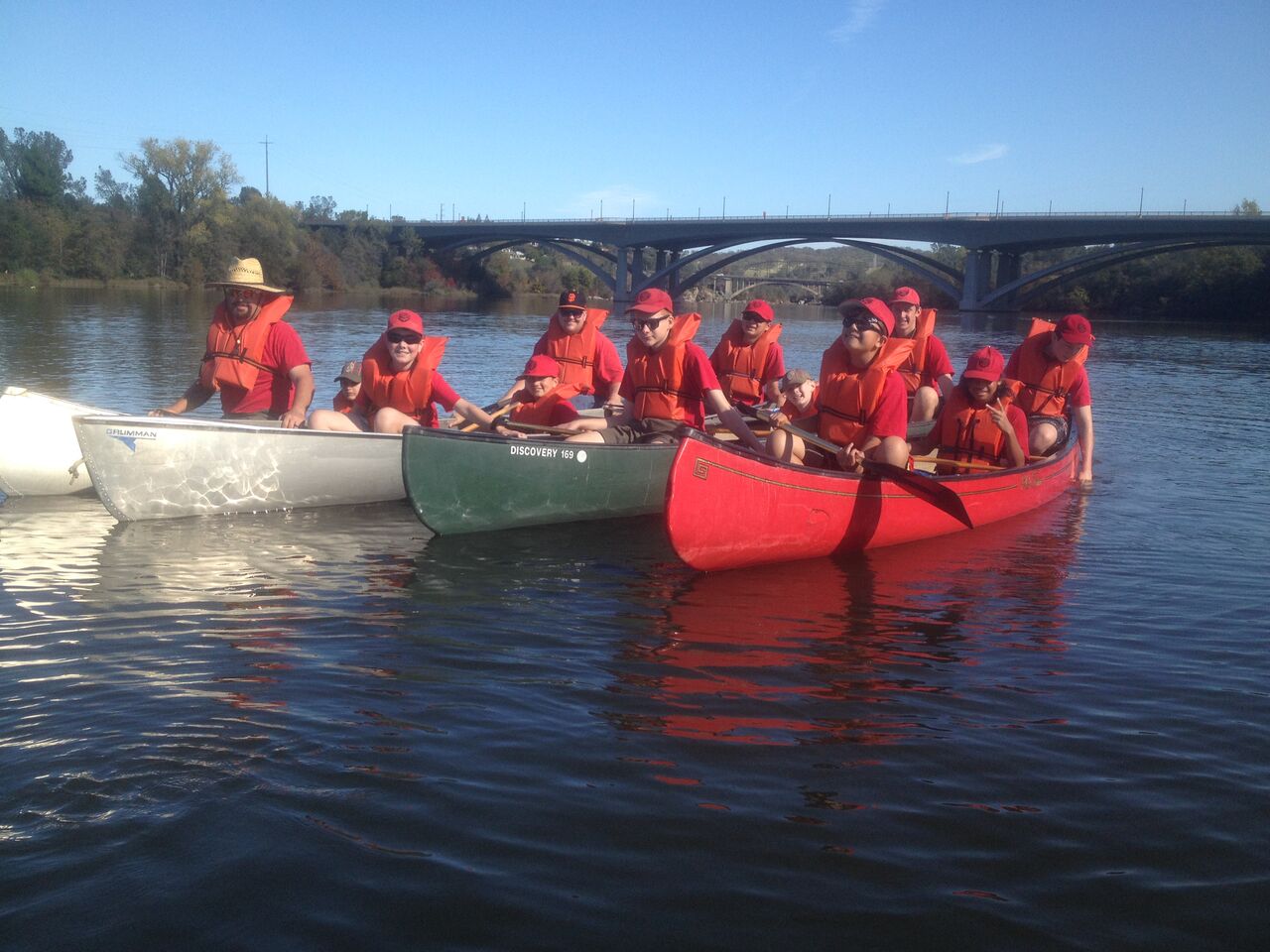 GEC Aquatics Enthusiasts!
Spring is in the air and it's time to get back in - and on - the water! The coming seasons will be filled with opportunities for our scouts to take advantage of our local water resources and experience some great aquatic adventures...
Good news for those who need to take a BSA swim test! Any scout needing a swim test certification can now take the swim test and get certified at the Sacramento Central YMCA at 2021 W Street, Sacramento (map). The cost is five dollars and the test will be administered by a YMCA lifeguard during open swim time. Contact Patrick Maridon at the YMCA at pmaridon@ymcasuperiorcal.org or call the YMCA at (916) 452-9622.
Upcoming Events:
· Day on the Water. GEC Day on the Water - where scouts can try out Canoes, Kayaks, Sailboats, Stand Up Paddleboards, and other fun activities - will be held on Sunday, June 4, 2017, beginning at 11:00 AM, at the Lake Washington Sailing Club on Boathouse Road in West Sacramento (map). We will need adults to supervise these activities and the waterfront in general. Follow the links below to view the Day on the Water proposal, the list of events, schedule, and the areas where we still need volunteers. Please let us know where you would like to help. Thank you!
· National Camp School Aquatics Instructor training. The GEC needs trained aquatics instructors so that we can grow our program and comply with BSA national requirements. If you know of someone who might be a candidate for this training, please send me their name and contact information. I will follow up with them. Thank you!
· BSA lifeguard certification. This class is a prerequisite for the Aquatics Instructor training. The course will be offered this April at no cost. The dates for the class are 4/21-4/23 and 4/28-4/30. Attendance at both sessions is required. Class size is limited and preference will be given to summer camp waterfront personnel. *Due to the extremely low temperature of the water in the pool at the Yuba Camp, an alternate site is being sought for the second half of the course this weekend.*
Committee Meetings. The aquatics committee meets on the second Wednesday of each month at the Golden Empire Council office, 251 Commerce Circle. Meetings start at 6:30 pm. The next meeting is scheduled for May 10, 2017.
For additional information contact:
Robert Sherry Aquatics Committee Chair
Day on the Water Event Tasks and Schedule
GEC Aquatics Committee meeting minutes April 12, 2017
GEC Aquatics Committee meeting minutes March 8, 2017
GEC Aquatic Merit Badge Counselor Training Policy
GEC Merit Badge Counselor Interim Criteria
GEC Aquatics Whitewater Training
BSA National Aquatics Task Force Newsletter December 2016
BSA National Aquatics Task Force Newsletter March 2016
This site was updated on April 24, 2017