Aquatics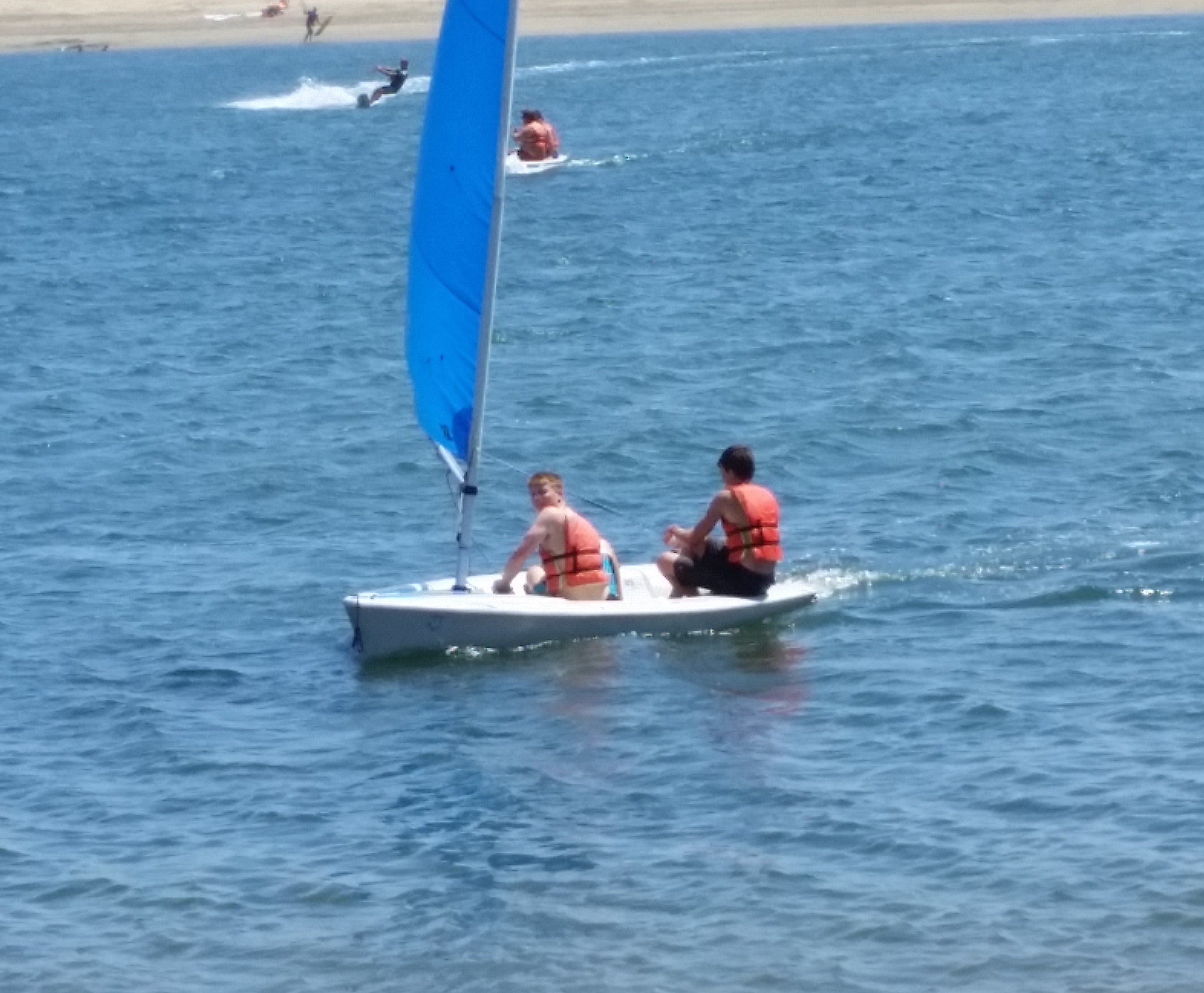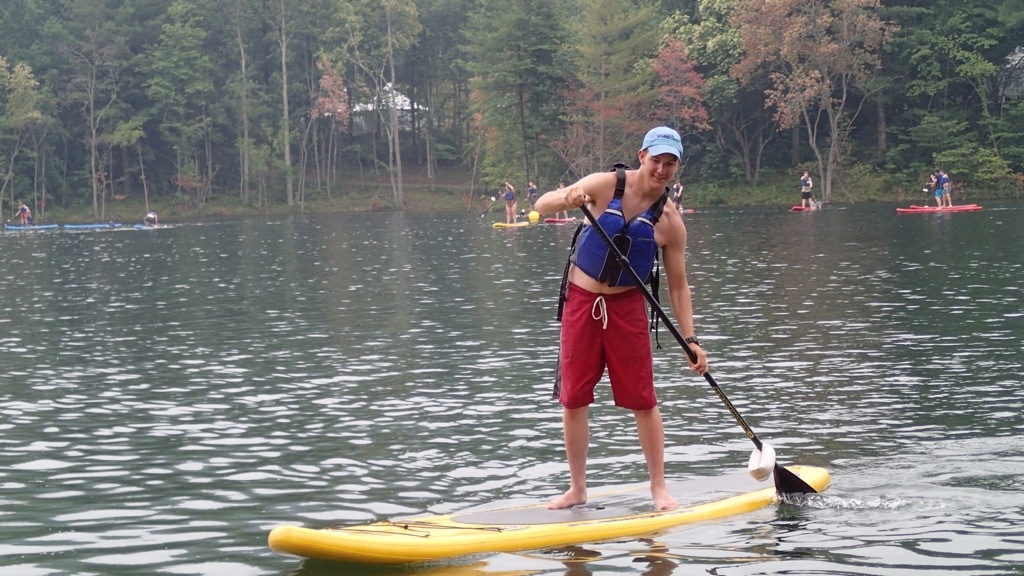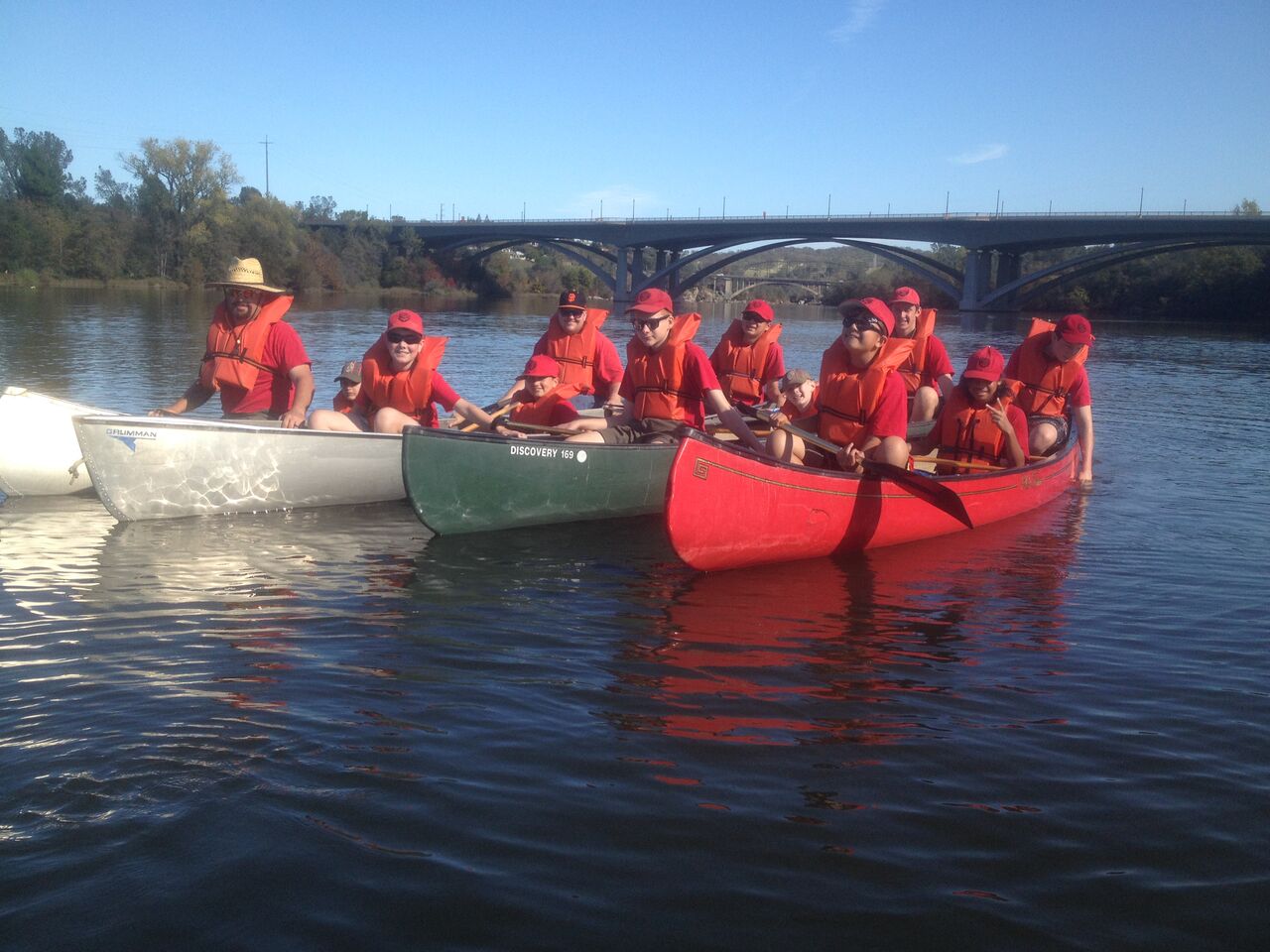 Greetings Aquatics Enthusiasts!
Thanks to all of you who attended the University of Scouting on Saturday, January 27, 2018 at Buljan Middle School in Roseville and stopped by booth in the Midway.
Plans are already in the works for next year's Day on the Water and we would also like to provide more training classes in 2018. Your input is essential to our success and any suggestions and comments are greatly appreciated! Please contact me at p.allen5040@sbcglobal.net.
A pair of eyeglasses was left at the kayak/stand up paddleboard station during the Day on the Water event in June. Please contact Phil Allen to retrieve them.
GEC Vessel Loan Program
Did You Know that GEC has an inventory of canoes, kayaks, SUPs, sailboats, and even powerboats that are available for loan to units within the Council? The GEC maintains this inventory at the Council Camps and at its warehouse in Sacramento. Although many of the paddlecraft and vessels are moved to the Council Camps during the summer months, there are always canoes and kayaks available for loan from the Sacramento warehouse. Thinking of a spring or fall outing? Much of the Council Camp inventory is stored in Sacramento when the camps close for the season, so even more paddlecraft and vessels are available during the off-season.
Contact Laura Lovell laura.lovell@scouting.org or Phil Allen p.allen5040@sbcglobal.net for details.
Upcoming Events:
Good news for those who need to take a BSA swim test! Any scout needing a swim test certification can now take the swim test and get certified at the Sacramento Central YMCA at 2021 W Street, Sacramento (map). The cost is five dollars and the test will be administered by a YMCA lifeguard during open swim time. Contact Ali Amundson at the YMCA at aamundson@ymcasuperiorcal.org or call the YMCA at (916) 452-9622.

National Camp School Aquatics Instructor training. The GEC still needs trained aquatics instructors so that we can grow our program and comply with BSA national requirements. The training schedule for next year may be found in the 2018 National Camping School Brochure.
Committee Meetings:
The aquatics committee normally meets on the second Wednesday of each month at the Golden Empire Council office, 251 Commerce Circle. Meetings start at 6:30 pm. The next meeting is scheduled for February 14, 2018.
For additional information contact:
Phil Allen, Aquatics Committee Chair
Resources
GEC Aquatic Merit Badge Counselor Training Policy
GEC Merit Badge Counselor Interim Criteria
GEC Aquatics Whitewater Training
Day on the Water Event Planning Guide
Additional Resources
BSA National Aquatics Task Force Newsletter November 2017
This site was updated on February 12, 2017