Aquatics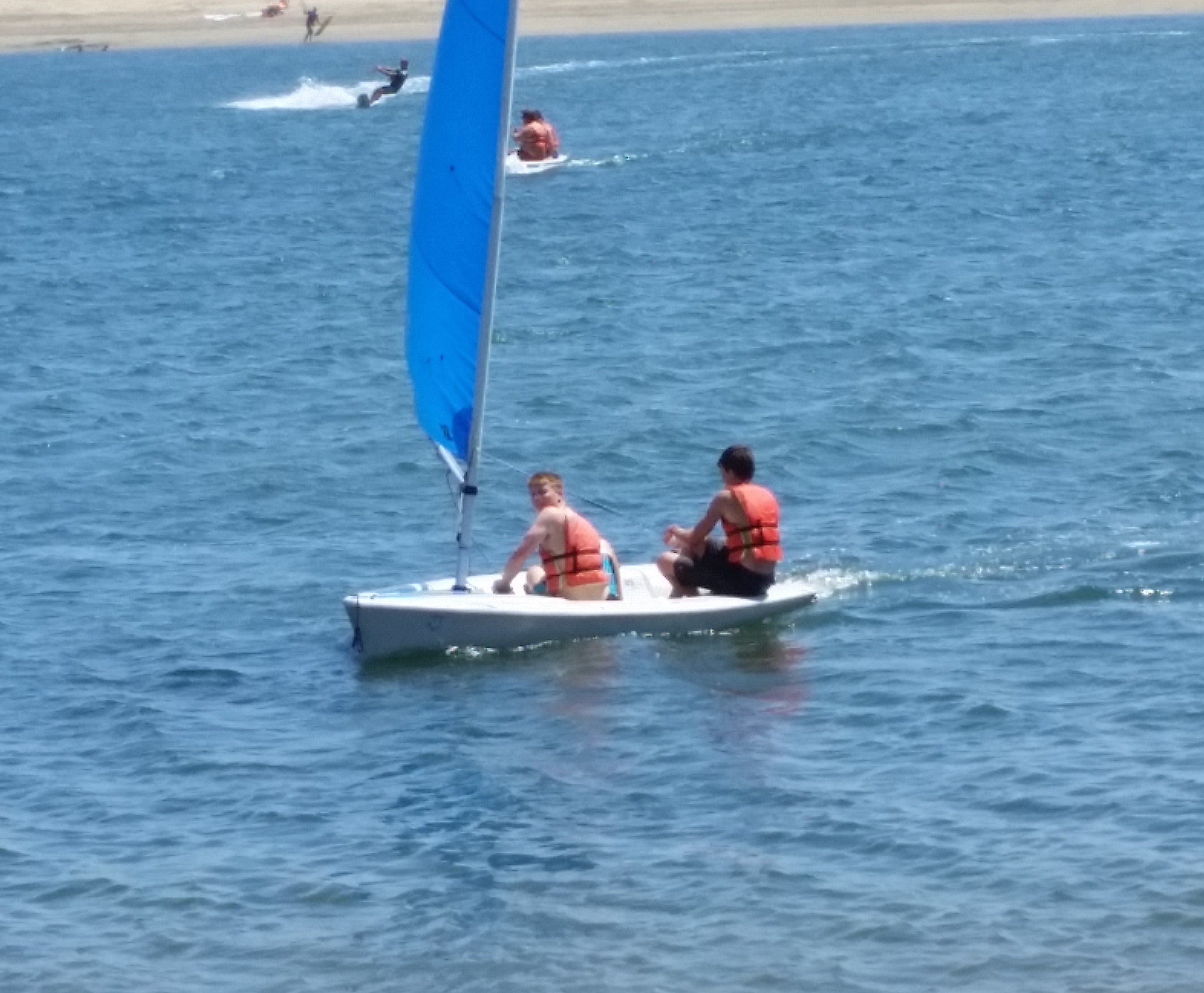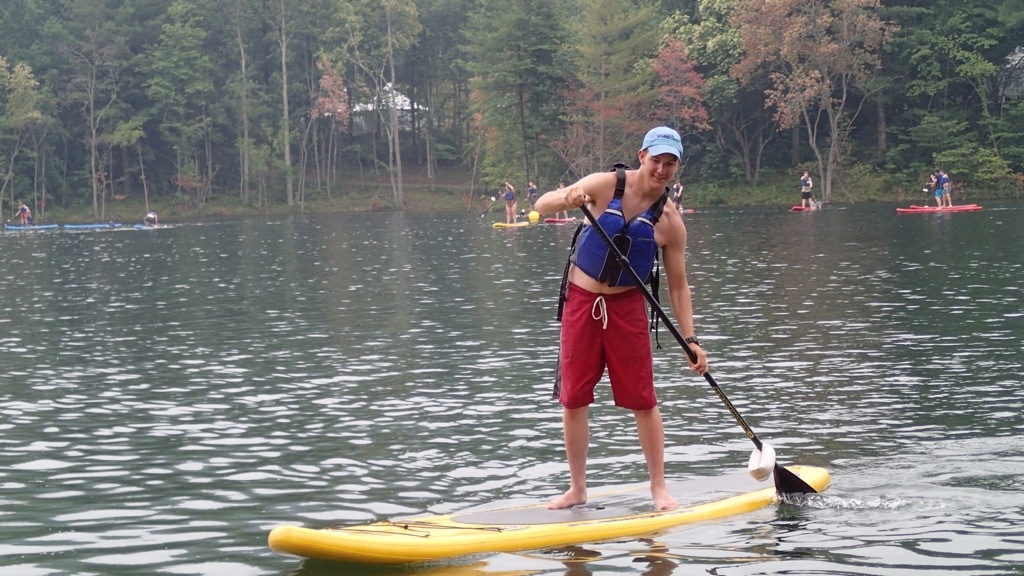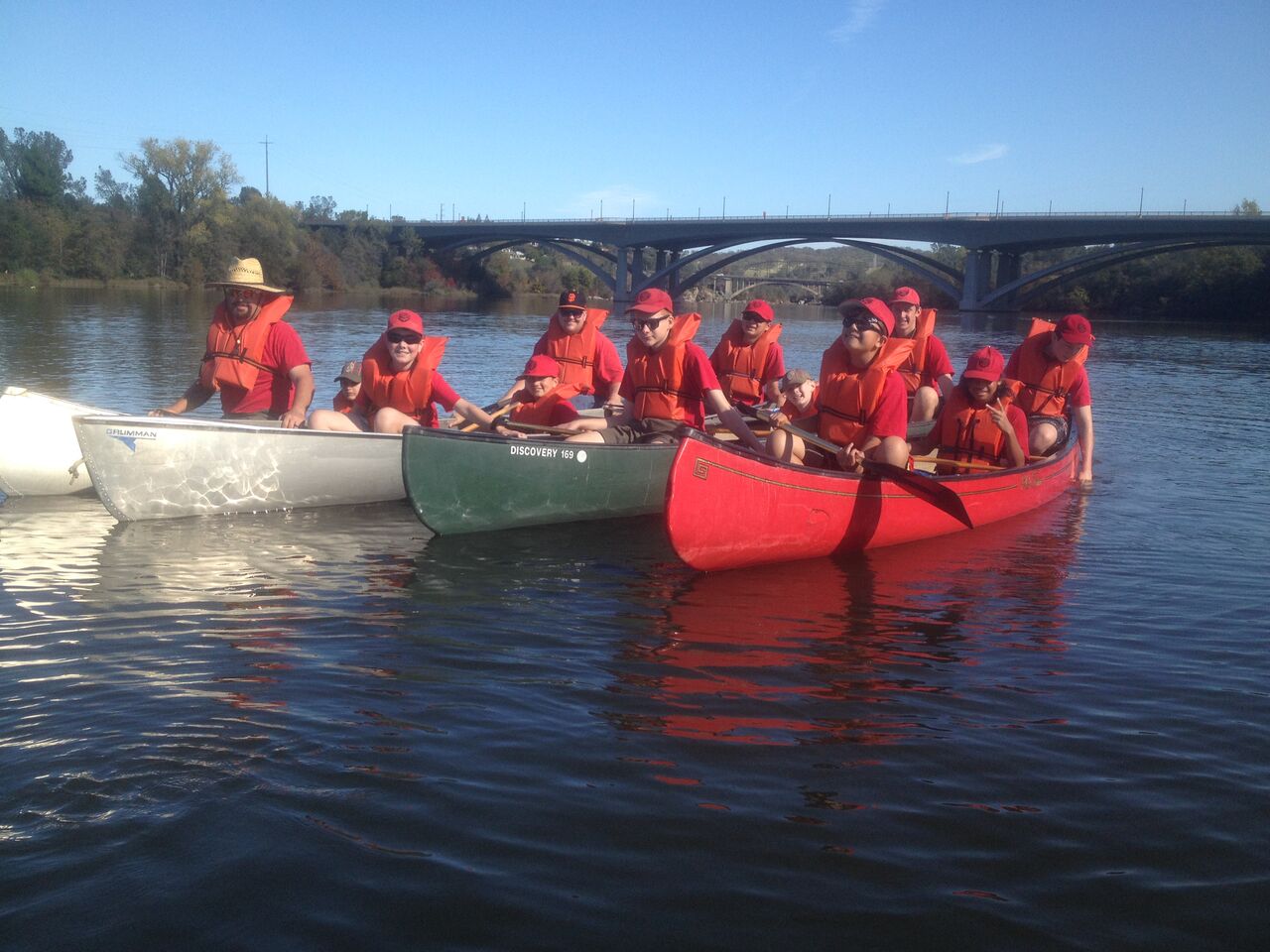 Greetings Aquatics Enthusiasts!
The Aquatics Committee would like to extend a huge THANK YOU to all of the volunteers and particpants who attended the inaugural GEC Day on the Water on Sunday, 6/4. You helped make it a very successful event! Our sincere gratitude to Rich Glovin, Dave Candey, and the members of the Lake Washington Sailing Club who hosted the event and provided instruction, equipment, and support that helped make it a safe and fun time. Plans are already in the works for next year's Day on the Water...
Any feedback on the event will be greatly appreciated. Tell us what you liked, what you would do differently, and what you would like to see at the next Day on the Water. Please send comments to Phil Allen at p.allen5040@sbcglobal.net.
A pair of eyeglasses was left at the kayak/stand up paddleboard station. Please contact Phil Allen to retrieve them.
Upcoming Events:
· Good news for those who need to take a BSA swim test! Any scout needing a swim test certification can now take the swim test and get certified at the Sacramento Central YMCA at 2021 W Street, Sacramento (map). The cost is five dollars and the test will be administered by a YMCA lifeguard during open swim time. Contact Ali Amundson at the YMCA at aamundson@ymcasuperiorcal.org or call the YMCA at (916) 452-9622.
· National Camp School Aquatics Instructor training. The GEC still needs trained aquatics instructors so that we can grow our program and comply with BSA national requirements. The training schedule for next year will be posted when it becomes available.
Committee Meetings. The aquatics committee meets on the second Wednesday of each month at the Golden Empire Council office, 251 Commerce Circle. Meetings start at 6:30 pm. There will be no committee meeting in June. The next meeting is scheduled for July 12, 2017.
For additional information contact:
Robert Sherry Aquatics Committee Chair
GEC Aquatics Committee meeting minutes May 10, 2017
GEC Aquatics Committee meeting minutes April 12, 2017
GEC Aquatic Merit Badge Counselor Training Policy
GEC Merit Badge Counselor Interim Criteria
GEC Aquatics Whitewater Training
Additional Resources
BSA National Aquatics Task Force Newsletter December 2016
BSA National Aquatics Task Force Newsletter March 2016
This site was updated on June 13, 2017