Venturing Activities and Events
Don't miss out on Venturing events! Click here to join the GEC communications list.
VOA Meetings: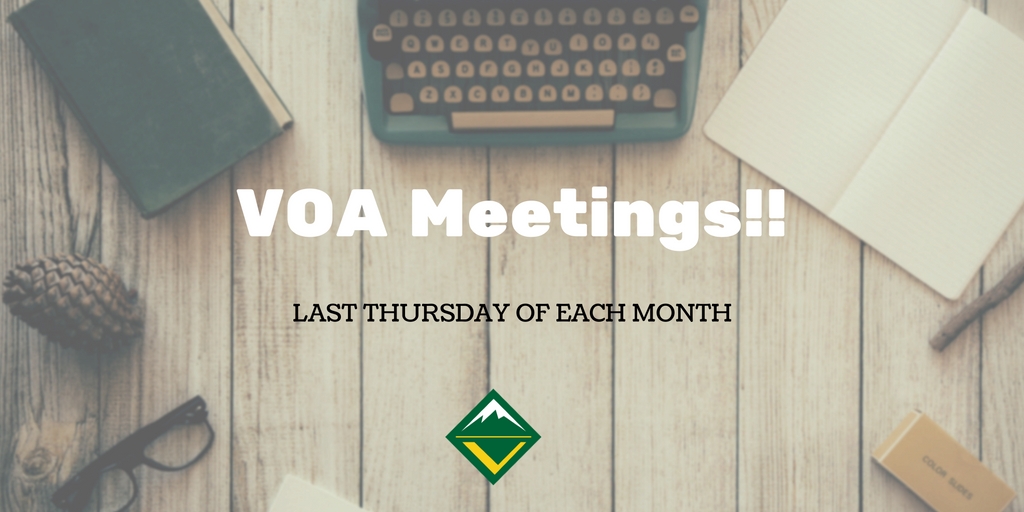 All Crew Presidents and anyone interested in the VOA is invited to join us at the next VOA meeting with Venturers from around the Council, where you will vote on VOA business, share a Crew update, and more.
Location: Council Offices
Date: Last Thursday of each month
Time: 7PM-8:30PM
Overdrive 2017 Planning Committee: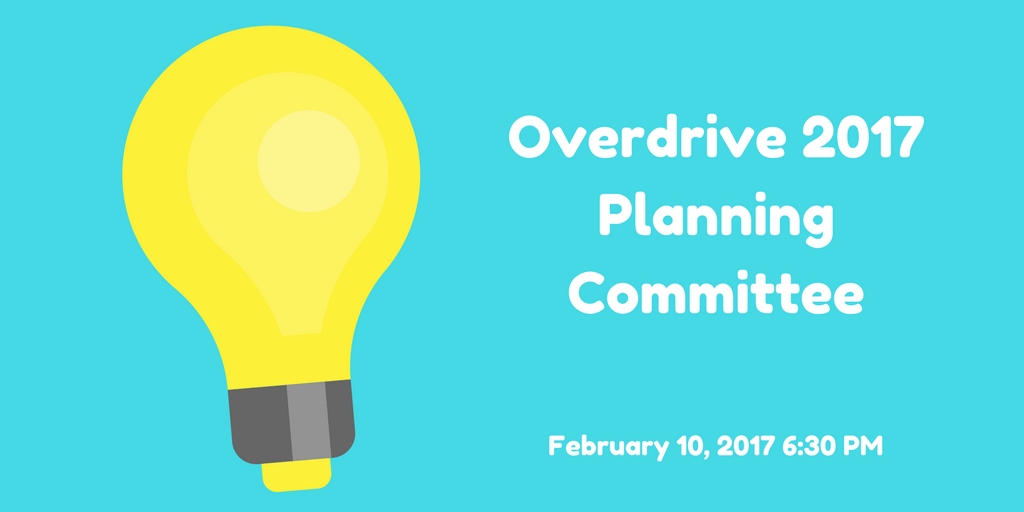 Join the fun and help Overdrive be a success again this year! At least one youth representative from each Crew is asked to join the Overdrive Planning Committee and be present at the first meeting on February 10th to begin planning for Overdrive, the awesome Venturer-only weekend scheduled for August 18-20. This is the Council's largest Venturing event with over 150 Venturers and advisors in attendance last summer. There will be free food and rock climbing at the meeting so make sure to come on out!
Location: Council Office
Date: February 10, 2017
Time: 7PM-8:30PM
Western Region Youth Conference: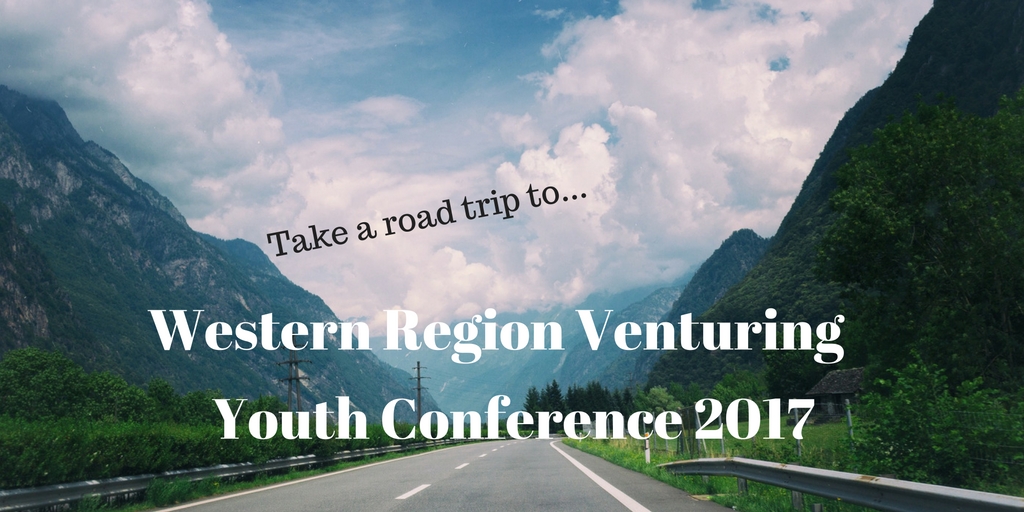 Take a roadtrip with your crew to Area 4 for the Western Region event in 2017! Make sure to mark your calendars because you don't want to miss this weekend. For more information and to register, click here.
Location: Forest Lawn Scout Reservation
Date: March 24-26, 2017
Cost: $110 before Feb 23, $125 after February 23
Gatsby Bash: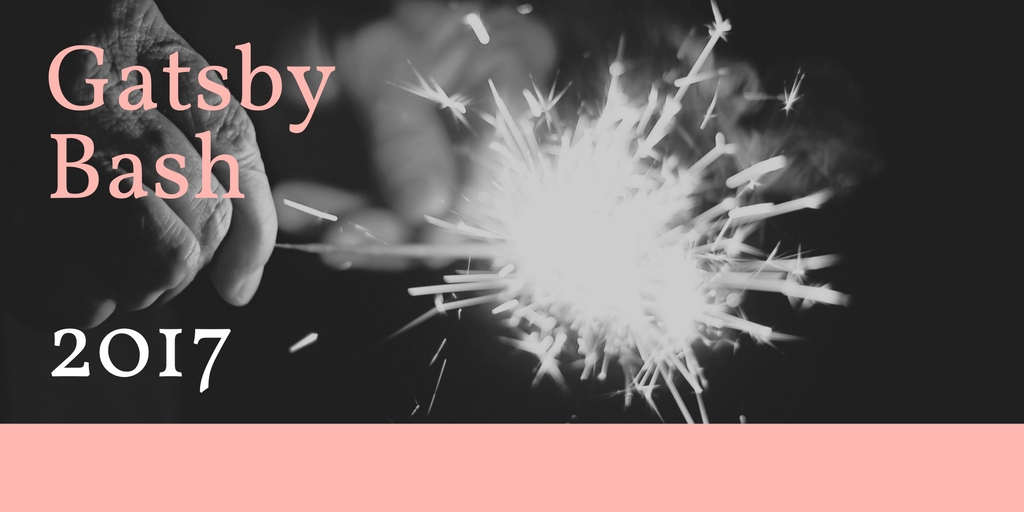 Get ready to party like its 1929! Save the date for the 3rd annual Venturing awards night and banquet. Come see who was nominated for the GEC Venturing Leadership Awards, meet your incoming VOA cabinet. Dance the night away and enjoy a delicious catered dinner. Start looking for your 20's outfit!
For more information and to register, click here.
Location: Woodland Boy Scout Cabin
Date: April 15, 2017
Time: 6 pm
Cost: $14 youth (14-20), $12 adults (21+)
National Youth Leadership Training: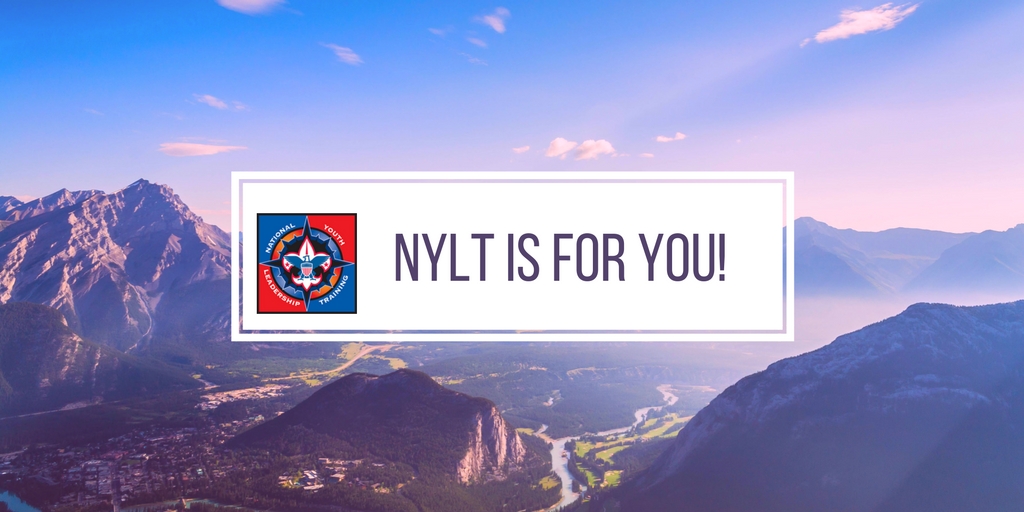 The NYLT six-day course centers around the concepts of what a leader must BE, what a leader must KNOW, and what a leader must DO. Participants will learn effective communication skills, goal setting, problem solving and more.
GEC is offering two different courses in 2017! For more info and to register, click here.
Course #1: Course #2:
Location: Yuba property Location: Camp Lassen
Date: April 21-23 and May 5-7, 2017 Date: July 31 - August 5, 2017
Overdrive 2017!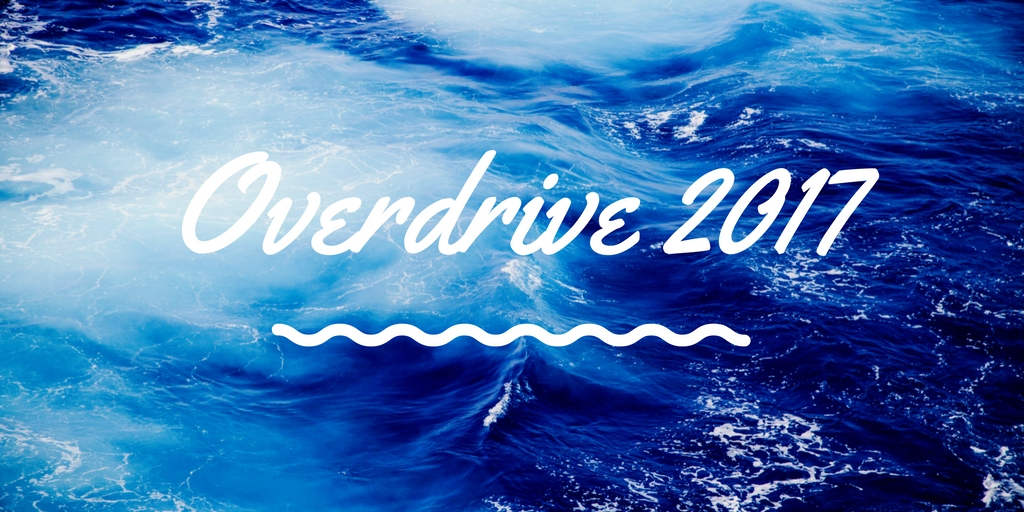 Participate in all Camp Winton has to offer! We plan on having sailing, shooting sports, crafts, and so much more!
Location: Camp Winton
Date: August 18-20
Cost: TBA
*If you are interested in helping plan, advertise, or staff Overdrive 2017, please contact Meagan Donaldson.
Wood Badge: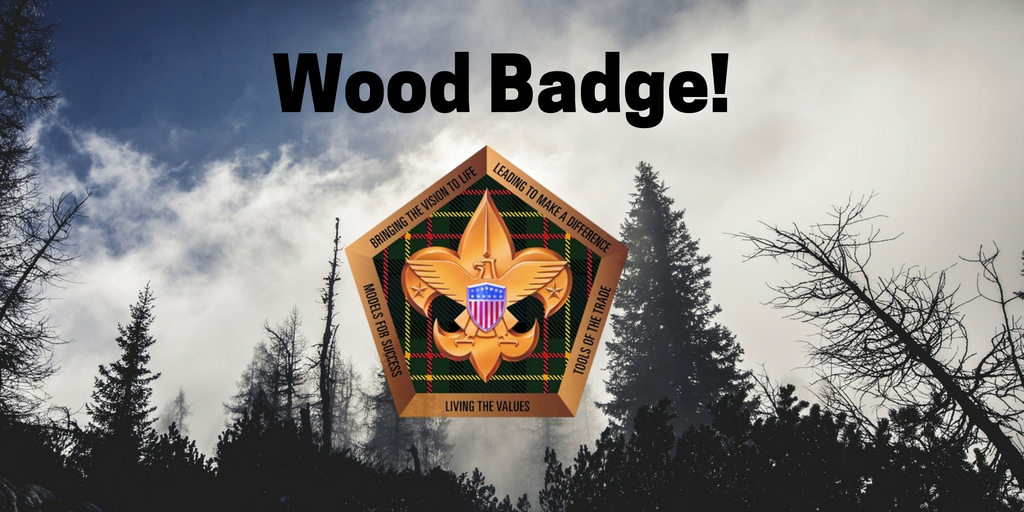 Wood Badge is a fun, challenging and inspirational Scouting experience for all leaders who wish to improve their leadership skills. The program highlights personal and unit level leadership development with courses in team building, problem-solving, communication, conflict resolution, and many other useful skills. For more information, visit the Council Wood Badge site.
*Motivated and outgoing youth are needed to volunteer and teach certain portions of the course! If you have taken NYLT, fit the criteria above, and are interested, please email Kim Perry Reed.
Location: Camp Lassen
Date: September 21-23 AND October 5-7
Cost: TBA
National Jamboree: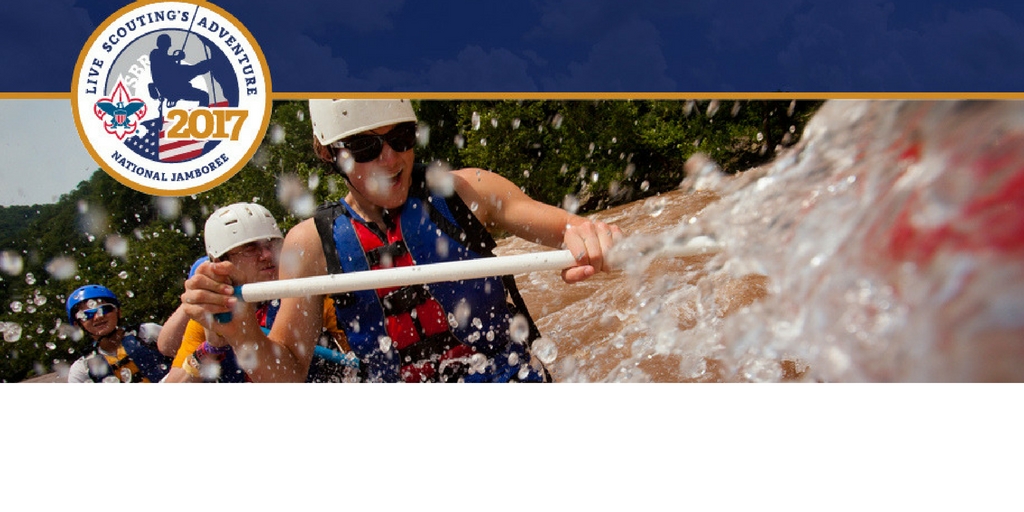 Have you ever been to a National Jamboree? No? Then you should consider going with our Council Contingent!!!

Ever served on Jamboree Staff? No? It is a great opportunity to serve those around you in scouting!!!
For more information regarding National Jamboree visit the Council Jamboree Page.
Venturingfest 2018:
Celebrate Venturing's 20th birthday with Venturers from across the nation at BSA's newest high adventure base! Experience zip lining, shooting sports, water sports, BMX, mountain biking and more!
Location: Summit Bechtel Reserve
Date: July 1-6, 2018
Cost: TBA
Invite Us!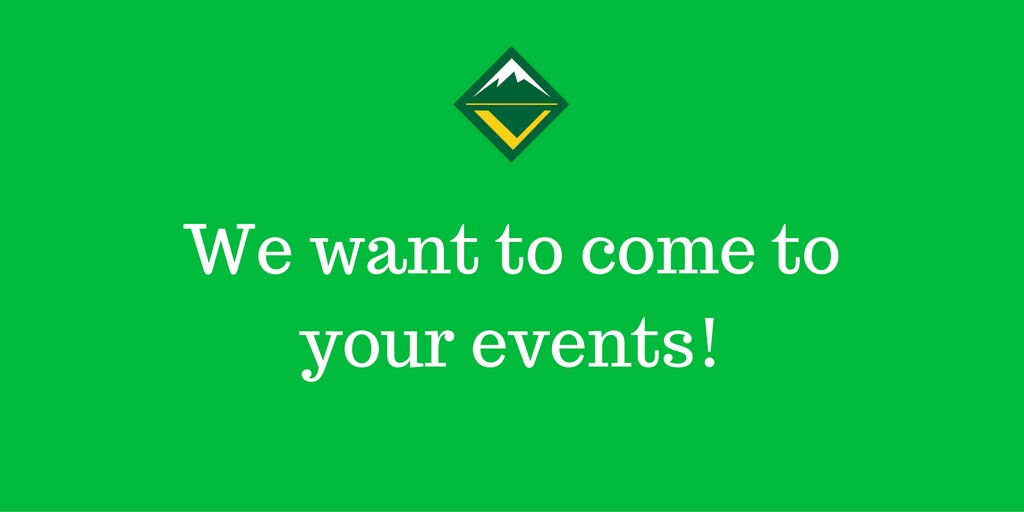 The VOA would love to come to your Crew's events, activities, and trainings! We are here to support your crew in any way possible and can help with trainings and planning, or can come just to hang out! Please fill out the event attendance request form here.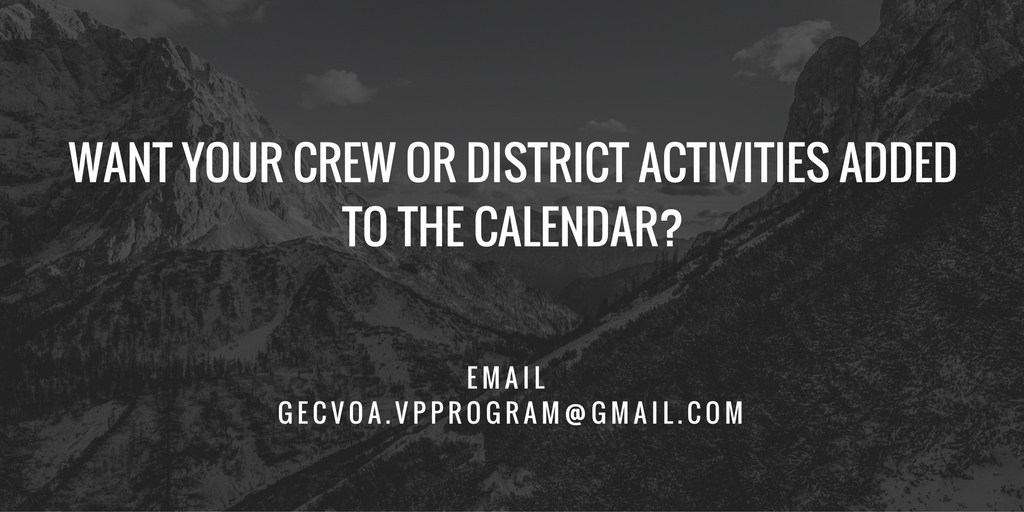 View the Council Calendar for even more activities!