RIVER CATS SCOUT NIGHT
We have BASEBALL NEWS. Saturday, July 16 we are having a River Cats SCOUT NIGHT. Tickets are first come first serve. You'll get to meet Dinger after the game, watch post game fireworks, enjoy a family movie, and camp out!! Cub Scouts require parental supervision for camp out! Patches are first come first serve at $5 each.
Fill out the order form below and get it to your unit leader ASAP!
Unit leaders please send all order forms to Ashleigh Barton at abarton@RIVERCATS.com.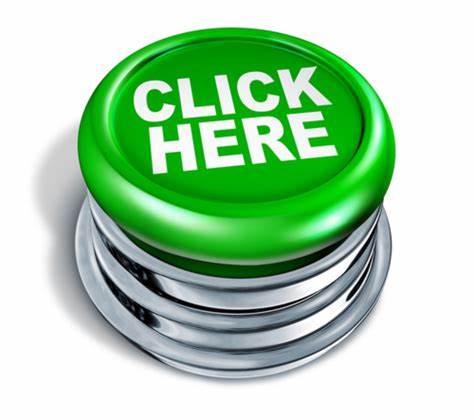 To Download the Ticket Order Form