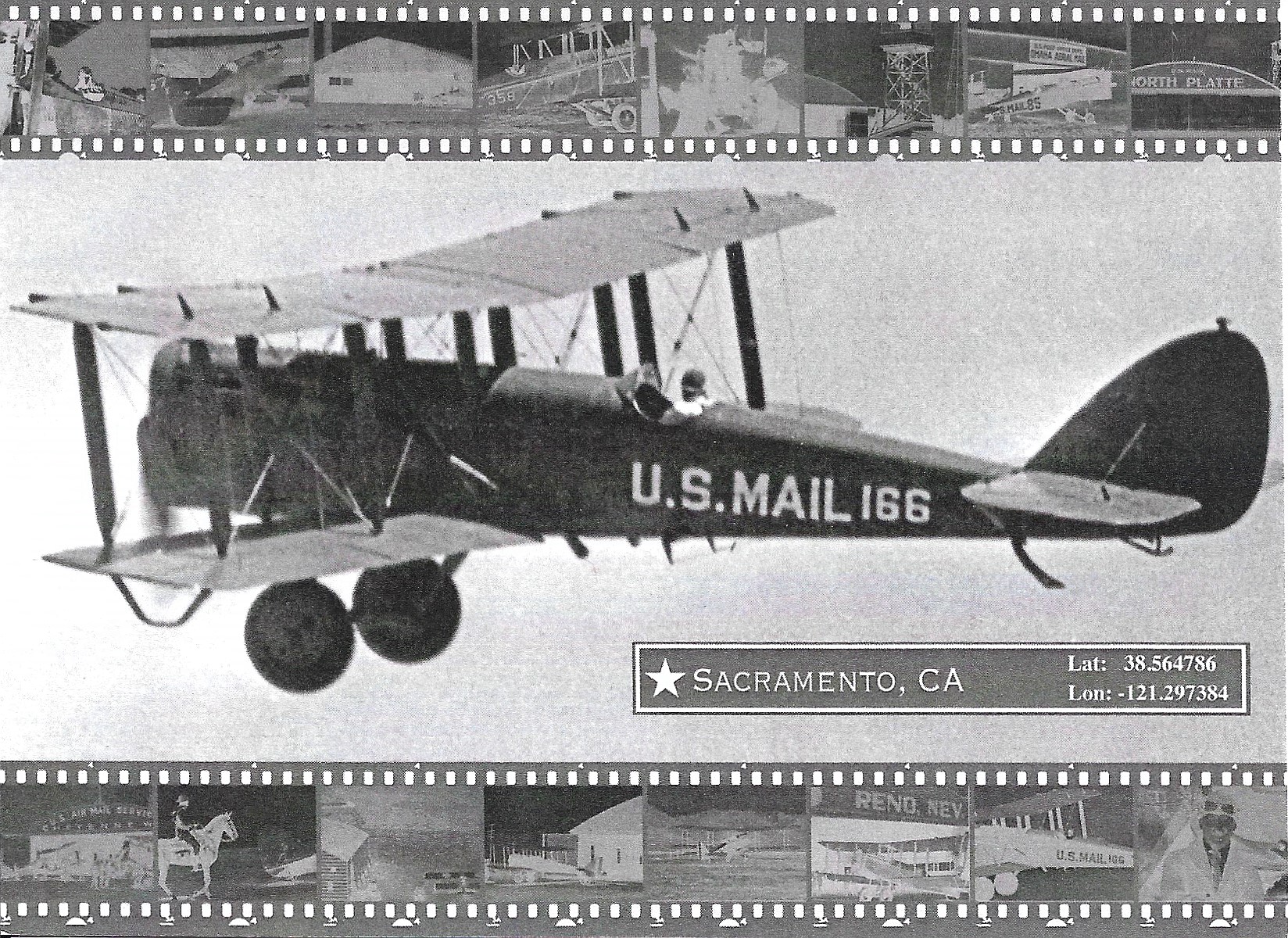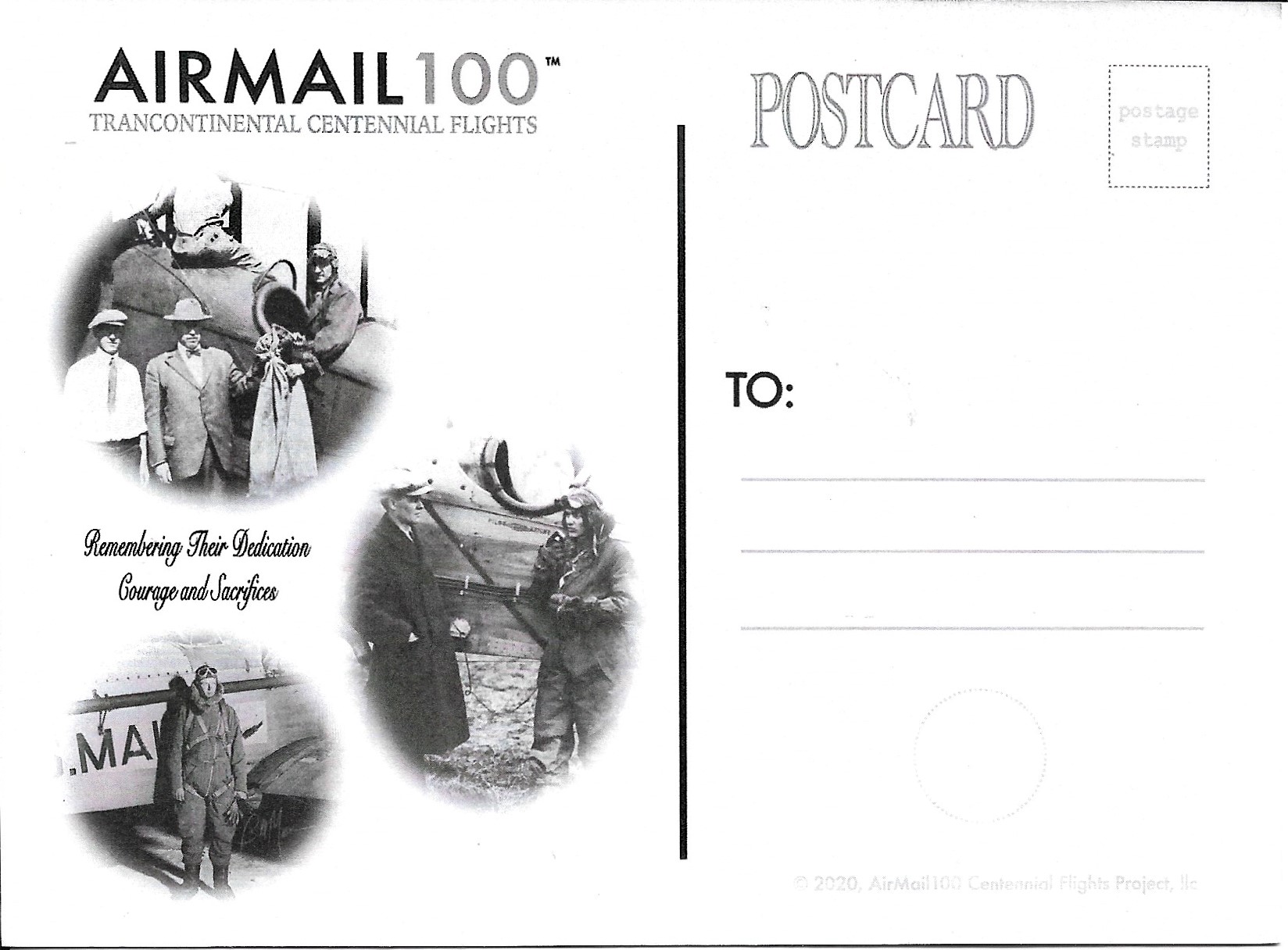 "With no navigation equipment or even maps, some 50 young airmen flying surplus World War One Army biplanes, made it feasible to move the mails from coast to coast in hours instead of days. In the process not only did they set in motion a revolution in communication but also sparked technological advances that would make commercial air travel safe and reliable, thrusting America into the forefront of aviation leadership."
Looking for an educational service project for your den, pack, patrol, troop, or crew? We need your help to honor this accomplishment in American aviation--your participation in the Airmail 100 Centennial Flights Service Project. To participate, simply follow this four-step process:
1. Sign up to distribute an order of postcards (can be ordered in sets of 10, max order of 300) among your Scouts and their families at the service project survey: Airmail 100 Centennial Flights Service Project.
2. Pick up postcards at the GEC Service Center at 251 Commerce Circle, Sacramento, CA 95815 during office hours: Monday, Wednesday, and Friday between 9am-12pm. (If you are unable to pick up during office hours, please contact your District Executive to make alternate arrangements.)
3. Encourage your Scouts and their families to address, stamp, and return their postcards to the GEC Service Center or to you in time to return all postcards to the GEC Service Center. (Scouts and parents need only address the postcards to whomever they desire to send them, including themselves or their family, if they wish.)
4. Drop off completed postcards to the GEC Service Center by 11:59pm, Wednesday, September 10. A drop-off box will be left out front for your convenience.
Postcards will be mailed out by the Service Center after our local AirMail100 volunteer flight departs Mather/Sac Airport at 9:00am on September 11, 2020. Thank you for participating!