Annual Scouting Clays Classic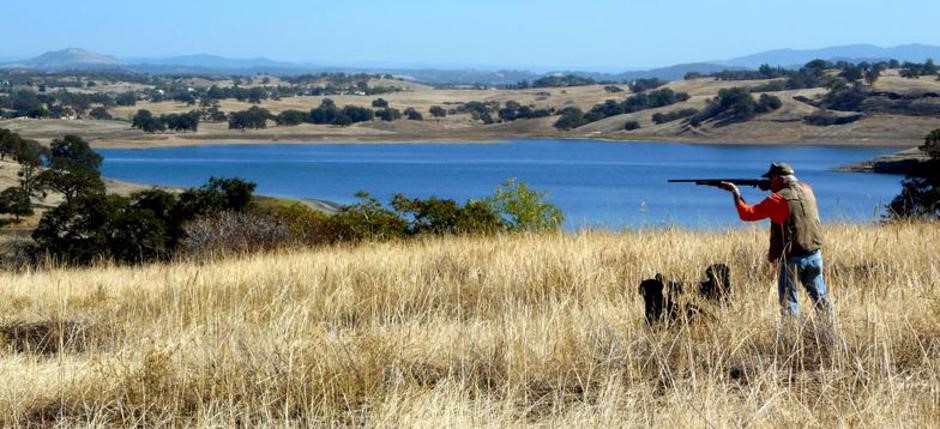 Have Fun and Support the Boy Scouts at our Annual Scouting Clays Classic!
Saturday in September 2017 at Camanche Hills Hunting Preserve - Ione
MAKE A DIFFERENCE IN A BOY'S LIFE!!
Challenge your buddies and compete against some of the area's best shooters!
This annual event financially supports Scouting programs for over 16,000 Youth in Northern California; including assistance for at-risk programs, Summer Camping adventures and two Scout Service Centers in addition to volunteer training and development.
New Challenges This Year Include:
Scout Archery Competition
Tomahawk Throw!
Black Powder Rifle
White Bird Competition
All in addition to:
10 Station Sporting Clays Course
Gun Raffles
Exciting Silent Auction Items
Click here to download the registration form (TBA)
---
SPONSORSHIP PACKAGES
Title Sponsor* $10,000
Three teams of five shooters
Banner recognition with logo and prominent web-site recognition
Corporate name/logo on all station signs
Corporate logo on recognition item each shooter will receive
Special recognition at awards reception including full page ad in event booklet
Special VIP event to be announced shortly
Eagle Sponsor* $5,000
Two teams of five shooters
Special recognition at awards reception including full page ad in event booklet
4 station signs
Recognition Sponsor* $3,500
One team of five shooters
Corporate logo on recognition item distributed to all participants
Special recognition at awards reception including 1/2 page ad in event booklet
Lunch Sponsor* $2,500
One team of five shooters
Banner recognition during lunch
Special recognition at awards reception including 1/2 page ad in event booklet
2 Station signs
Reception Sponsor* $2,500
One team of five shooters
Banner recognition during reception
Special recognition at awards reception including 1/2 page ad in event booklet
2 station signs
Scout Skills Sponsor* $2,000
One team of five shooters
Banner recognition at Scout Skills area
Corporate logo on all station signs in Scout Skills area
Special recognition at awards reception including 1/2 page ad in event booklet
Archery, Black Powder or Tomahawk Throw Sponsor* $1,500
One team of five shooters
Special recognition at awards reception including 1/2 page ad in event booklet
1 station sign at corresponding station
1st Class Sponsor $1,250
One team of five shooters
1 station sign
Scout Sponsor $1,000
One team of five shooters
Station Sign $250
For more information or to reserve your team contact: info@gec-bsa.org