2018 Trails-End Popcorn Sale
Your one stop for everything you need to know about GEC's popcorn sale.
For Trail's End resources and online system, please visit www.trails-end.com.
Check back for updates...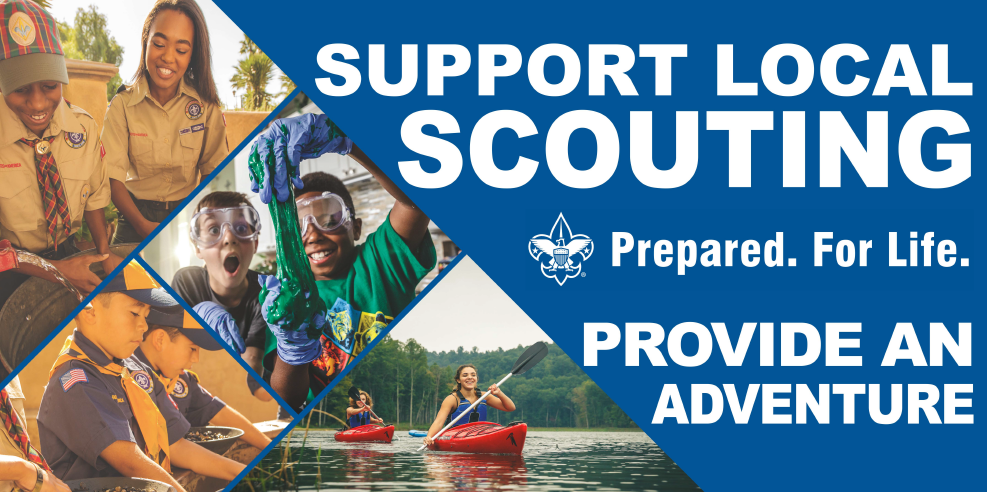 2018 Calendar Dates:
To sign up for training seminars, Click here
All Popcorn training seminars are 6:30 pm - 8:30 pm.
July 9: Popcorn Seminar and Chair Training -
Saint Anthony Catholic Church
660 Florin Rd. Sacramento Ca. 95831
July 10: Popcorn Seminar and Chair Training
St. Johns Episcopal Church
2341 Floral Ave. Chico CA 95926
July 29: Commitment to Sell Due: Click Here to register your unit
August 3: Show and Sell Orders Due on Trails-End System
August Roundtables: Sales Materials Distributed
August 24-25: Show and Sell Distribution (Refer to Unit Leader Guidebook for your specific date and location)
Metro Sacramento Sort - Stay Tuned
Metro Area Pickup Appointments - Stay Tuned
September 1: Sale Begins
October 19: Sale Ends & Last Day to Return Unsold Popcorn
October 22: Take Order Sales Due On Trails End System and Prize Orders Due on Prize Website
November 9: Metro Sacramento Popcorn Sorting - Stay Tuned
November 10: Take Order Distribution
November 30 : Final Payment Due
Commissions - Up to 40%
Among the highest in the country
Base Commission: Every Unit's starting commission is 34%!!
Prize or Cash Option: If your unit chooses Cash option you receive an additional 3%
Above and Beyond Bonus Commission: New Unit or +15%: If your Unit did not sell in the past 2 years, or if your Unit increased by 15% the average of your last 3 years; the Council will add 3% to your 2018 overall commission.
Additional Resources
2018 Leaders Guide Available June 30th
Unit Program Planner with Examples
Unit Planner with Per Scout Container Goal
How Popcorn Sales Can Help Your Scouts Advance
Trails End Selling Tools and Virtual Sales Planner
update: June 6, 2018