We invite you to
invest 'Family Scouting'...

Golden Empire Council - BSA is celebrating it' s 2nd year as a Big-Day-of-Giving participant,
and the successes surrounding 'Family Scouting' are doubling the reasons to INVEST!
Starting Feb. 1, 2019 (Just 90+ days ago today 4-10) GEC-BSA added 145 new young
women in 19 new Scouts BSA Troops with another 10 Troops-for-girls in formation.
In addition 352 new girls joined Cub Scout girls Dens and an estimated 200+ young women participate in Venture Crews and Explorer Posts.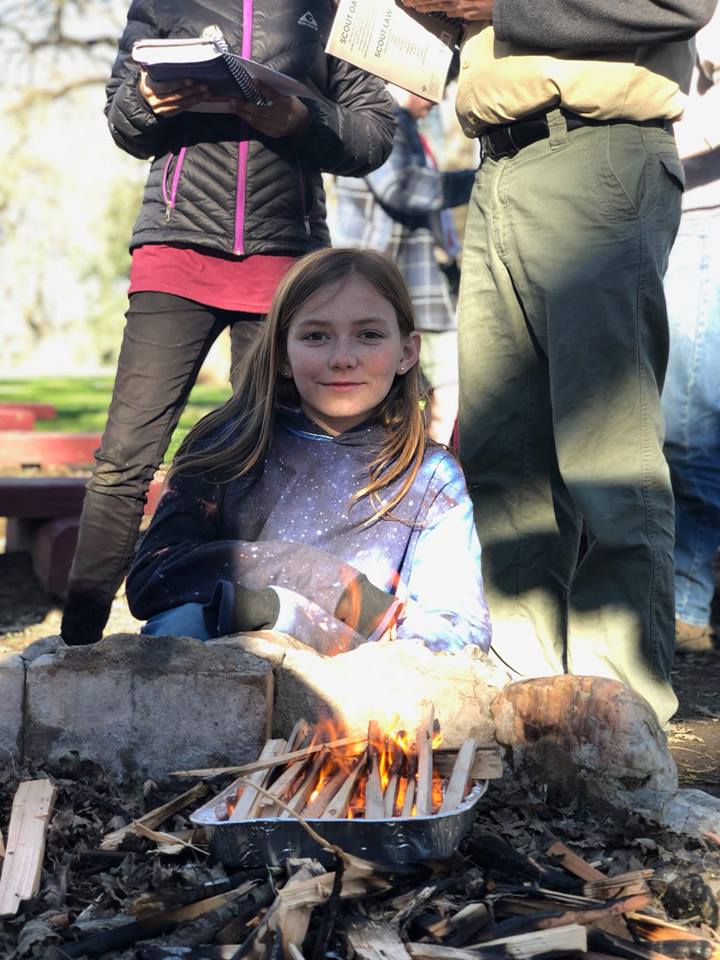 All together that's already about 4% of local youth membership, and a great endorsement for the 'Family Scouting' ideal of making it easy for families to participate in Scouting's tried-and-true programs to instill values in young people of all ages, to prepare them to make ethical choices during their lifetimes, to take leadership roles as adults, and to reach their full potential. Those values are based on character, citizenship, personal fitness, and are found in the Scout Oath and Law. We accomplish our mission in partnership with chartered organizations and chosen, well-trained leaders, as we:
Offer young people responsible fun and adventure.

Instill in young people life values and help them develop ethical character as expressed in the Scout Oath and Law.

Train young people in citizenship, service, and leadership.

Serve America's communities and families with quality values
Please consider investing to help grow
'Family Scouting' in our community.