2019 Trails-End Popcorn Sale
Your one stop for everything you need to know about GEC's popcorn sale.
For Trail's End resources and online system, please visit www.trails-end.com.
Check back for updates...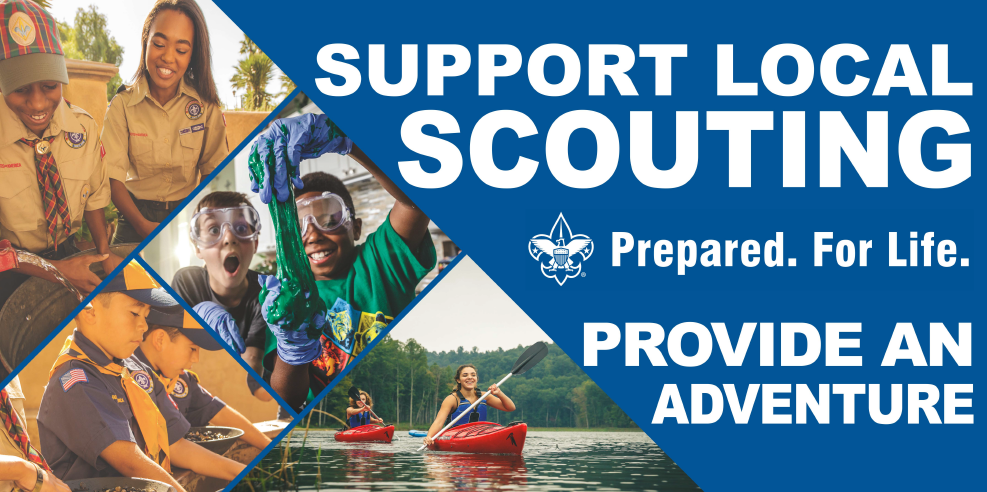 2019 Calendar Dates:
To sign up for training seminars, Click here
All Popcorn training seminars are 6:30 pm - 8:30 pm.
June 5: Popcorn Seminar and Chair Training -
Maidu Community Center, 1550 Maidu Drive, Roseville, CA 95661
June 6: Popcorn Seminar and Chair Training
Church of Jesus Christ of Latter-day Saints, 1450 East Lassen Ave, Chico, CA 95973
June 12: Popcorn Seminar and Chair Training
St. James Catholic Church, 1275 B Street, Davis, CA 95616
June 13: Popcorn Seminar and Chair Training
Hampton Inn, 2305 Longport Ct., Elk Grove, CA 95758
July 26: Commitment to Sell Due: Click Here to register your unit popcorn reps
August 2: Show and Sell Orders Due on Trails-End System
August Roundtables: Sales Materials Distributed
The dates for the follow and registrations links will be provide soon
August : Show and Sell Distribution (Refer to Unit Leader Guidebook for your specific date and location)
Metro Sacramento Sort - Click Here
Metro Area Pickup Appointments - Click Here
September : Sale Begins
October : Sale Ends & Last Day to Return Unsold Popcorn
October : Take Order Sales Due On Trails End System and Prize Orders Due on Prize Website
November : Metro Sacramento Popcorn Sorting - Register
November : Take Order Distribution - Register
November : Final Payment Due
Commissions - 35% Among the highest in the country
Additional Resources (coming soon)
2019 Leaders Guide
Popcorn Sales Prizes
Unit Program Planner
Unit Program Planner with Examples
Unit Planner with Per Scout Container Goal
How Popcorn Sales Can Help Your Scouts Advance
Scout Goal Tracker
Scholarship Form
Trails End Training Videos
Trails End Selling Tools and Virtual Sales Planner
update: May 15, 2019