Session 1 of the Arctic Adventure at the NorCal Adventure Area is scheduled November 21 - 24. As it is less than 3 months out, we have converted this event to a virtual event. Introducing Arctic Adventure Eagle Camp! Your scouts can sign up for their choice of Merit Badges and get started on their Eagle work. While none of the merit badges will be complete, we will cover the book work part of each badge to help with their Scouting journey and keep them in touch. There are 6 sessions total and Scouts are welcome to sign up for their choice of classes, number of classes, etc. It will include campfires, interfaith services, Order of the Arrow gatherings and more! Please click this link for more information! Prices are adjusted as the format has changed. Our link is full of inforation and we are happy to answer your questions at any time. Simply email Camping@GEC-BSA.org.
We hope you will join us at NorCal for this great event. Winter camp is all the fun of summer camp, without the heat and bugs! Each day is spent in 4 merit badge classes and nights are spent together either in the training facility playing games and sipping hot cocoa, taking a unique merit badge or in your campsites around a nice fire. Class registrations will open for both November and December sessions on October 15th.
The weather in December at NorCal Adventure Area is a mixture and occasionally we even have a bit of snow. It is nothing that our Scouts can't handle but please make sure your Scouts are prepared for several days of mixed weather and temperatures. Layers and dry clothing are key to enjoying this adventure.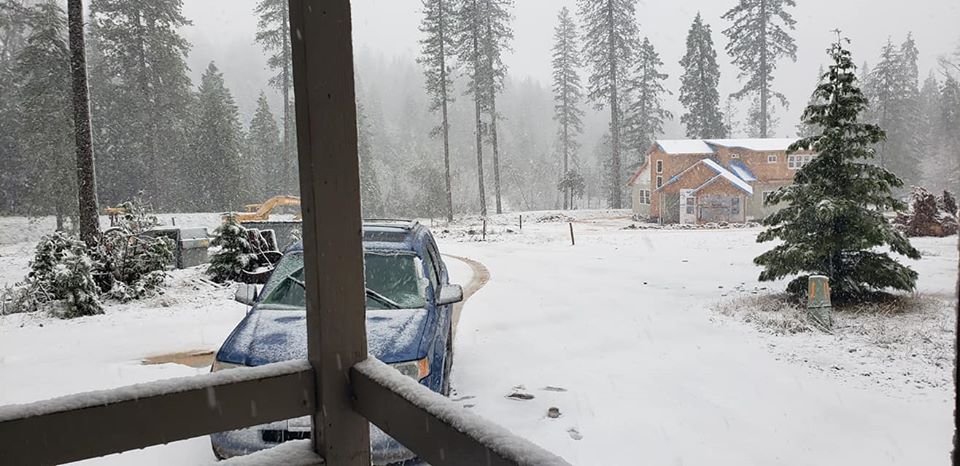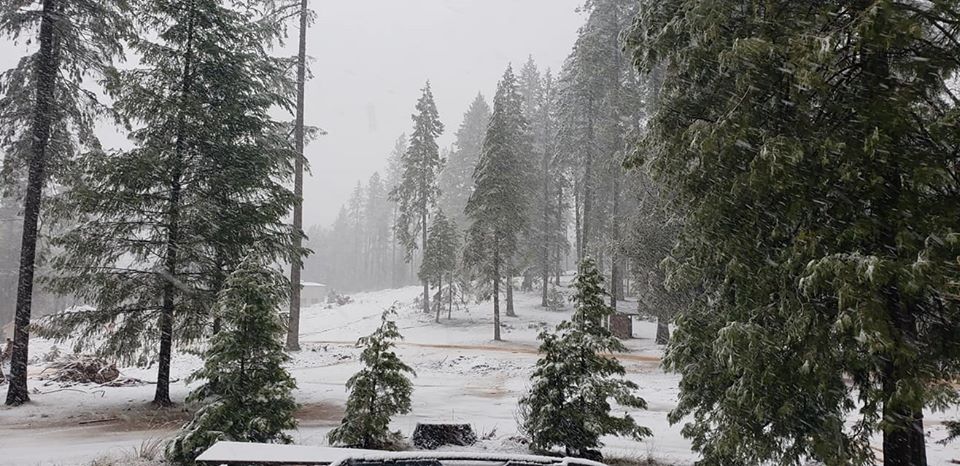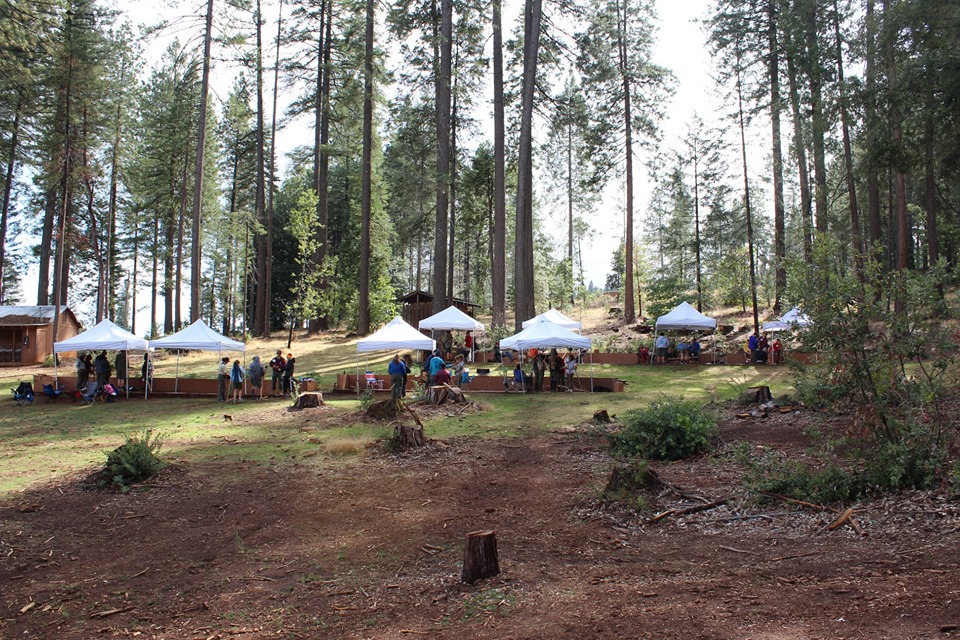 Dates:
Prices:
Scouts - $200.00
Adults - $125.00
$100 down per reservation to secure your spot!
You can register as family (adult/scout) or as a Troop.
Lots of opportunities for fun and adventure this Winter.
2020 NorCal Artic Adventure Leader's Guide
Reservations are now open!