The Golden Empire Council is offering for sale our 100th Anniversary bags with the luggage tag of your choice! These Urban Explorer bags retail for $198 but we are offering them for the low price of only $30 including the luggage tag! We were looking forward to offering these great bags at our summer camps and 100th Anniversary events over the course of the 2020. Since our summer 2020 plans have changed, so has our marketing and sales plan. Order your bag now and pick them up at the Council Office at your convenience. You will even get to pick your own luggage tag to complete this sleek look!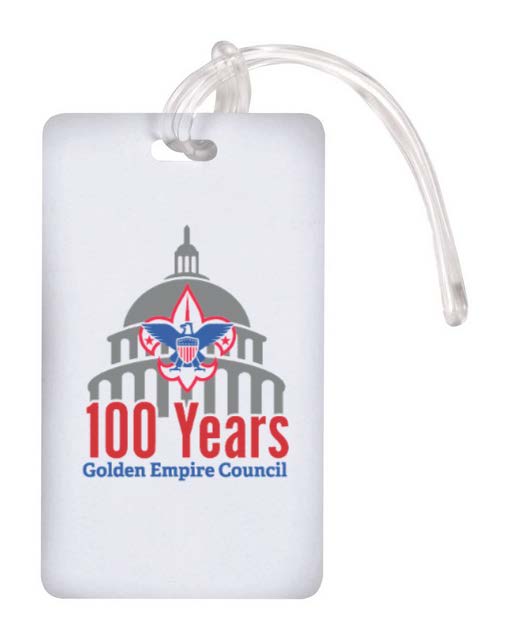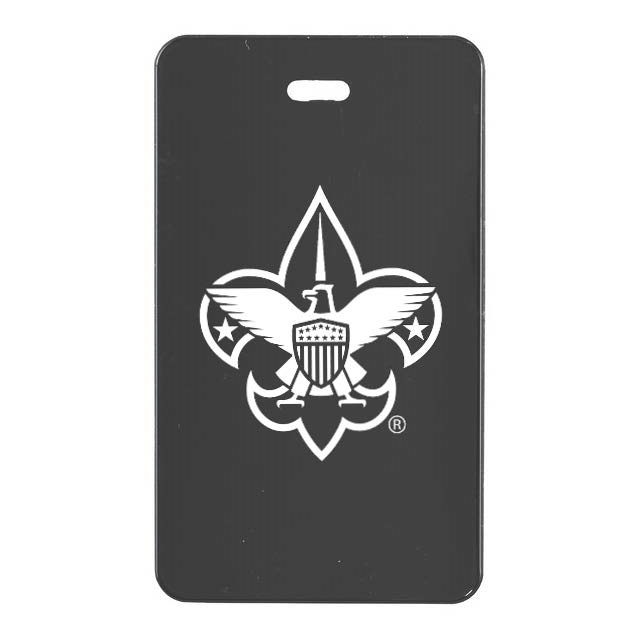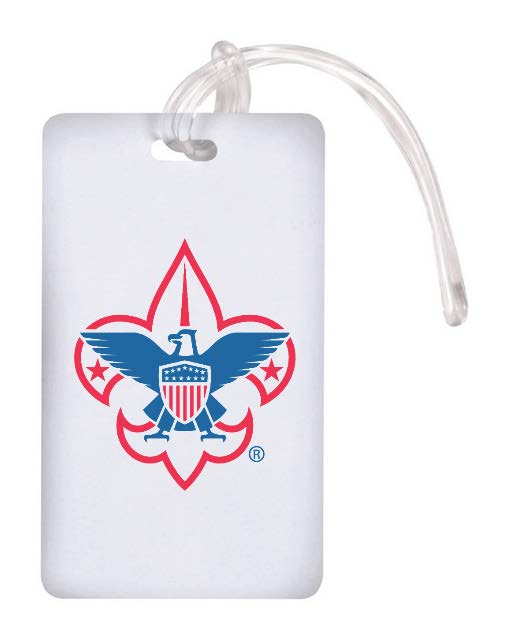 Urban Xplorer HalfPack RT (Classic Black and Nevada Brown) ($198.00) is a stylish and ruggedly designed multi-purpose bag that incorporates both heavy-duty durability and fashionable aesthetics into one versatile and dependable package. With its bold and practical design and well-planned fabrication, the HalfPack RT is an extremely high quality carryall solution for your iDevices and laptop sure to satisfy any bag aficionado.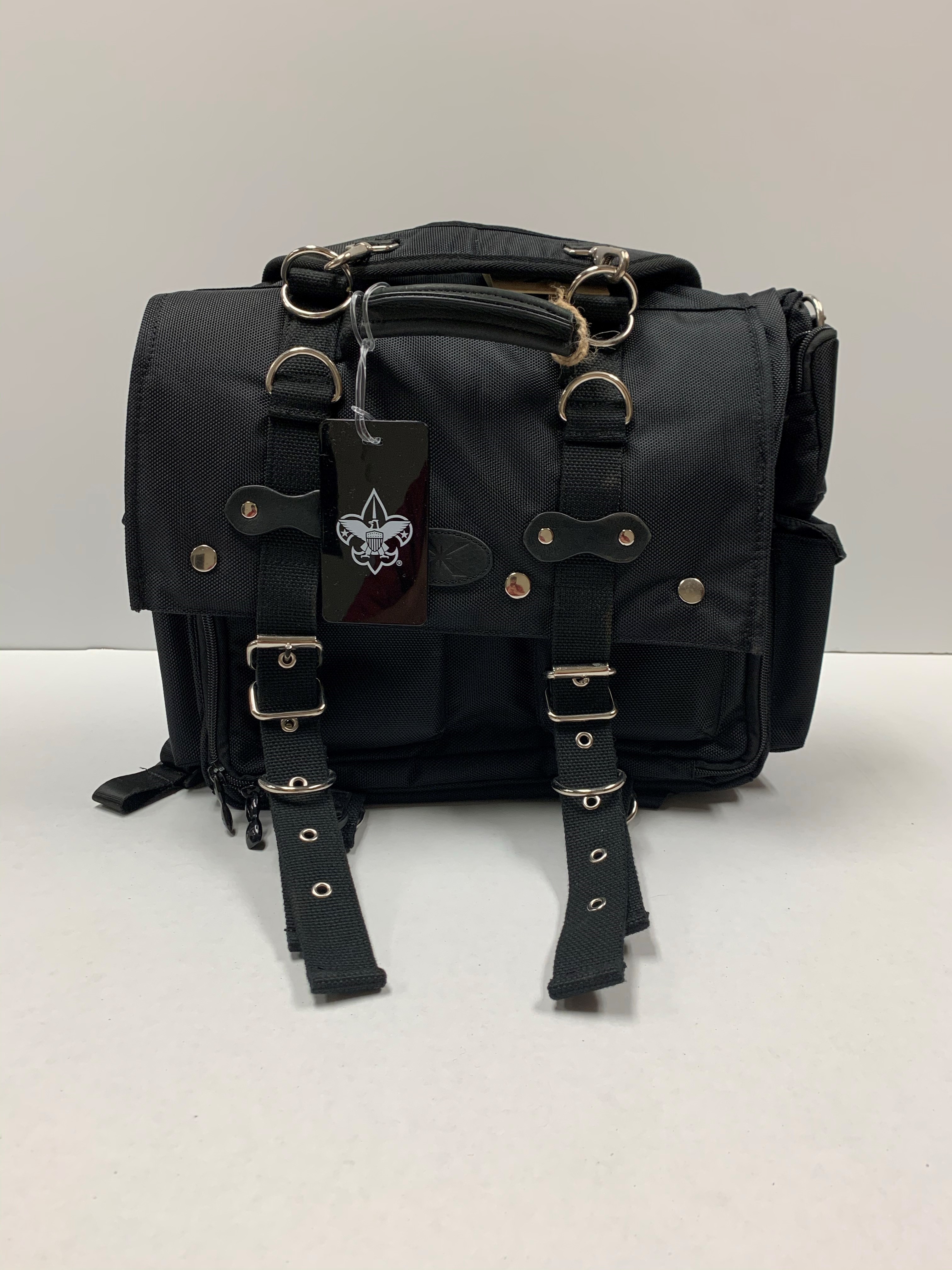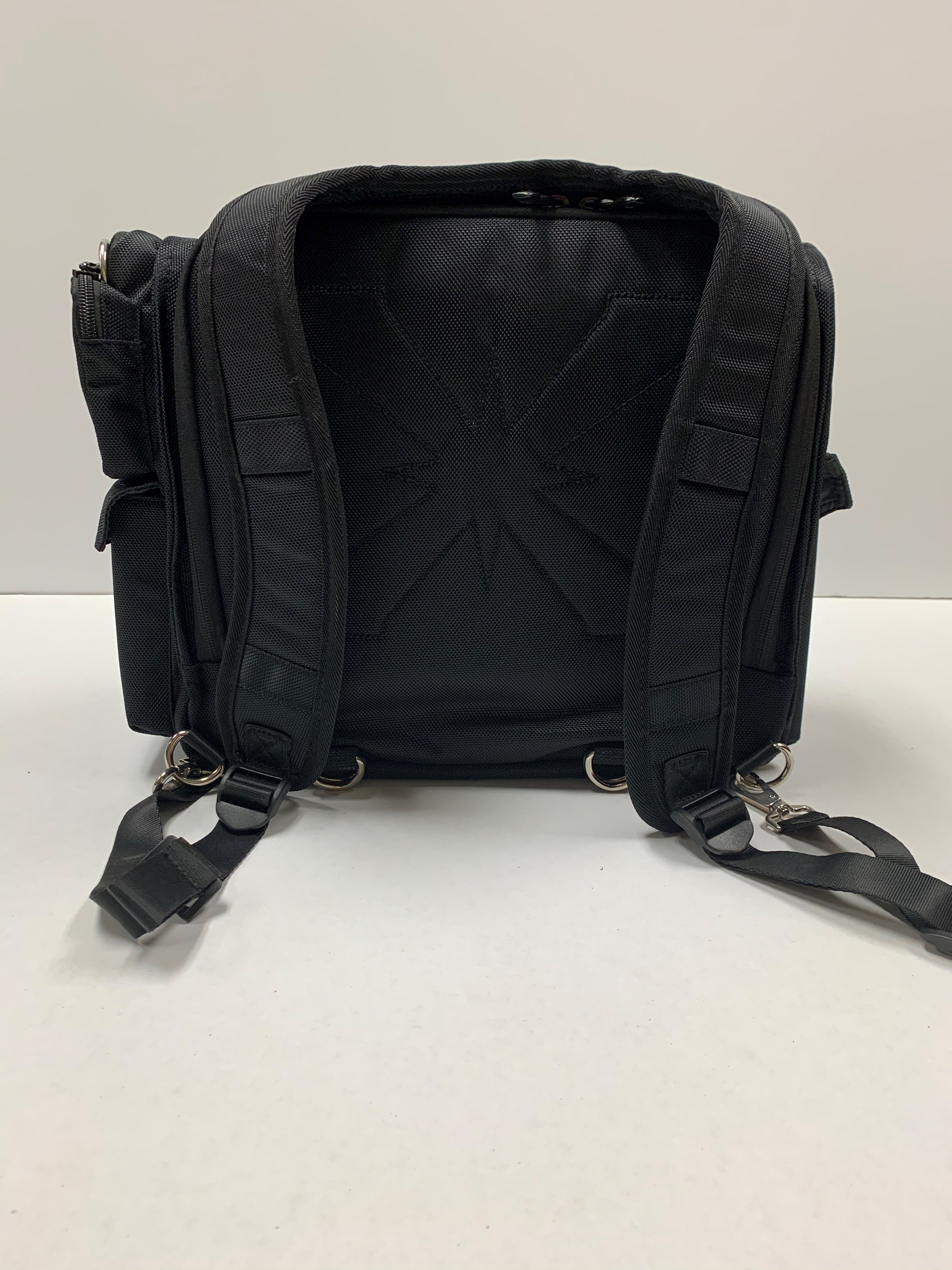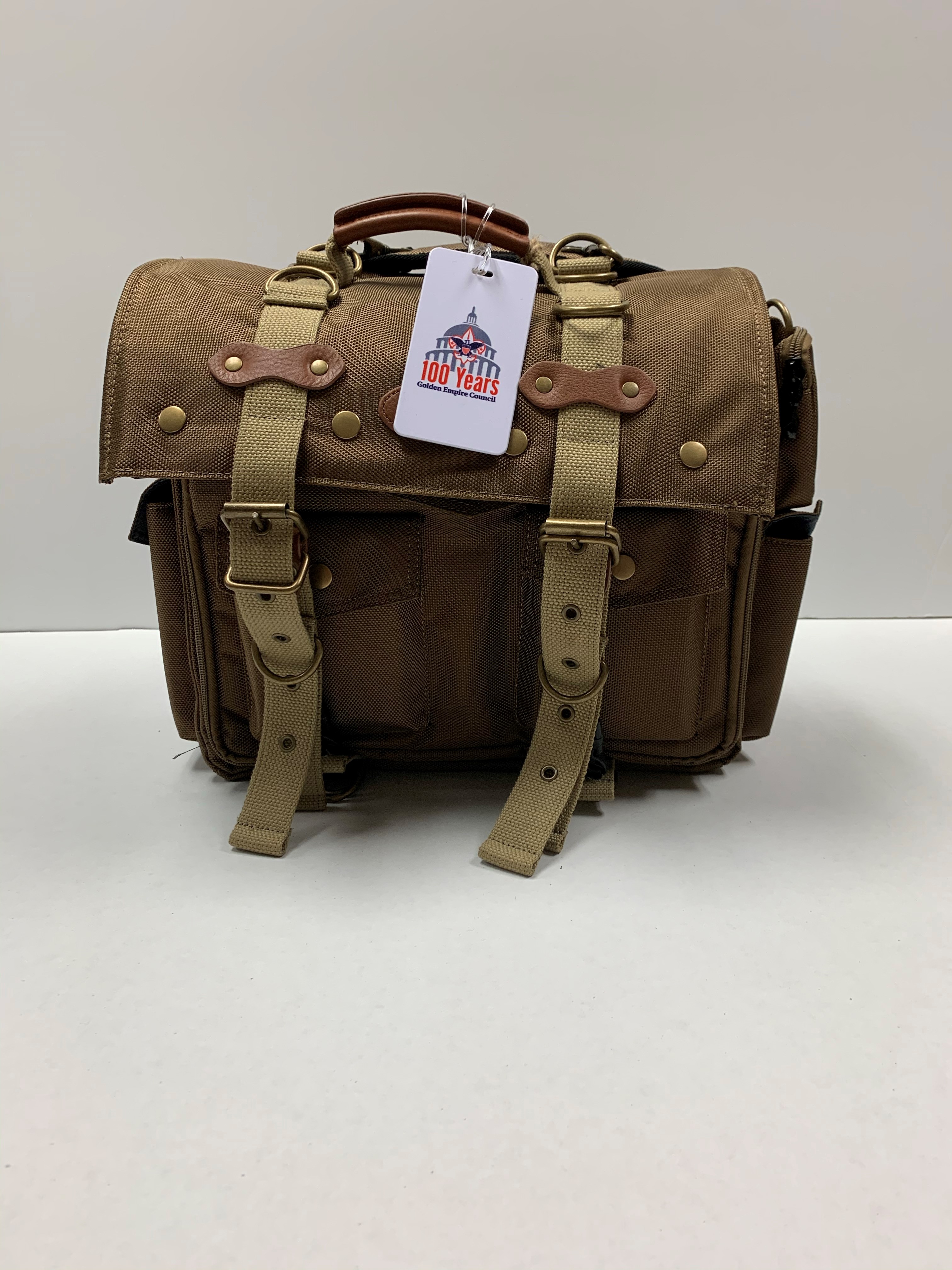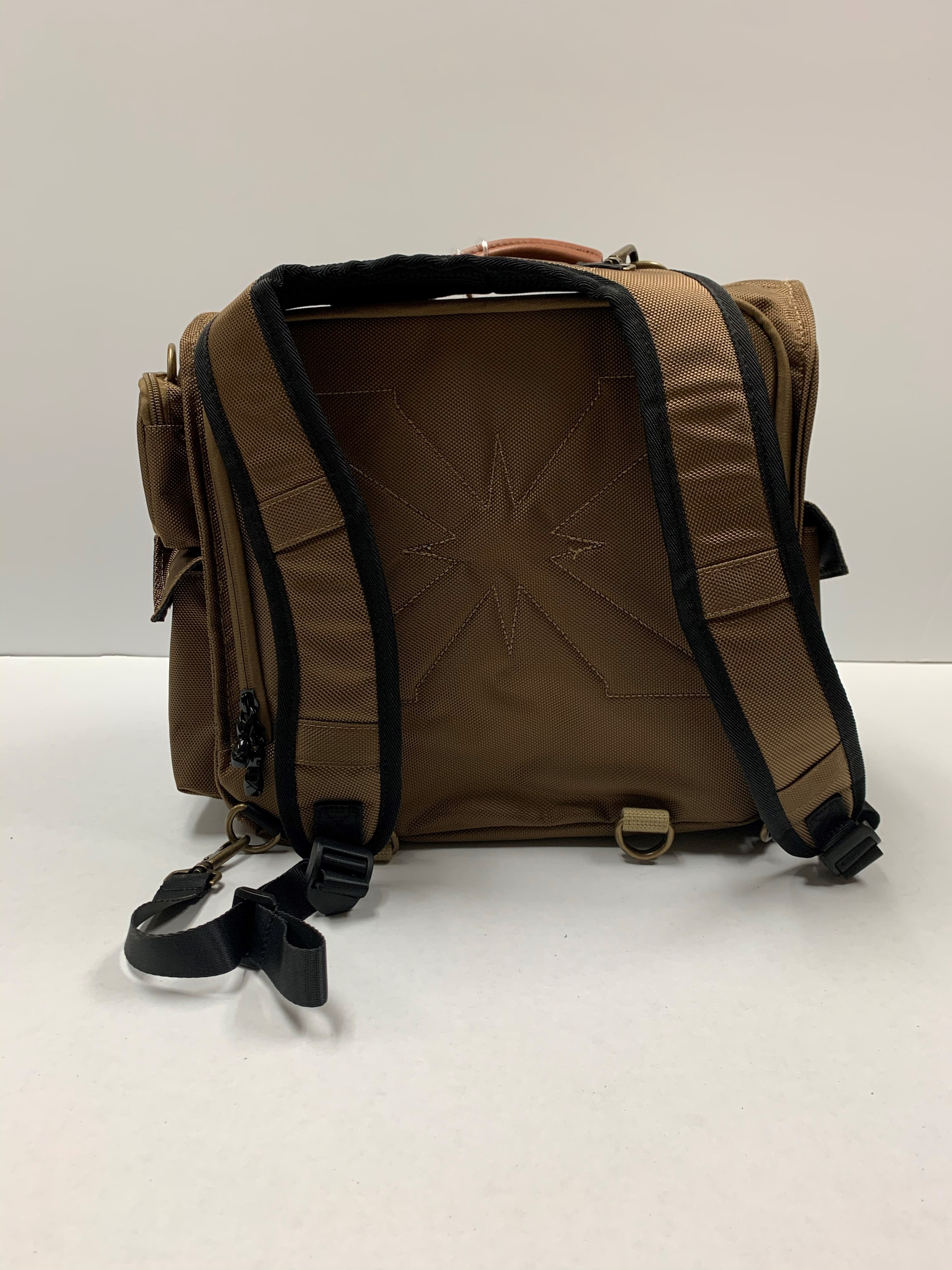 Classic Black and Nevada Brown
Perhaps you are looking for a different experience. This brand new Urban Xplorer SoHo RT canvas backpack is perfect for business and/or school. It has pockets for tablets and laptops. It has deep pockets for books and other supplies as well. It includes 3 side pockets (two on the right side and one on the left) and has amazing leather accents, canvas belts, and very rugged finished hardware. This backpack could be used for years to come. We have both Mohave Tan and London Grey in stock now!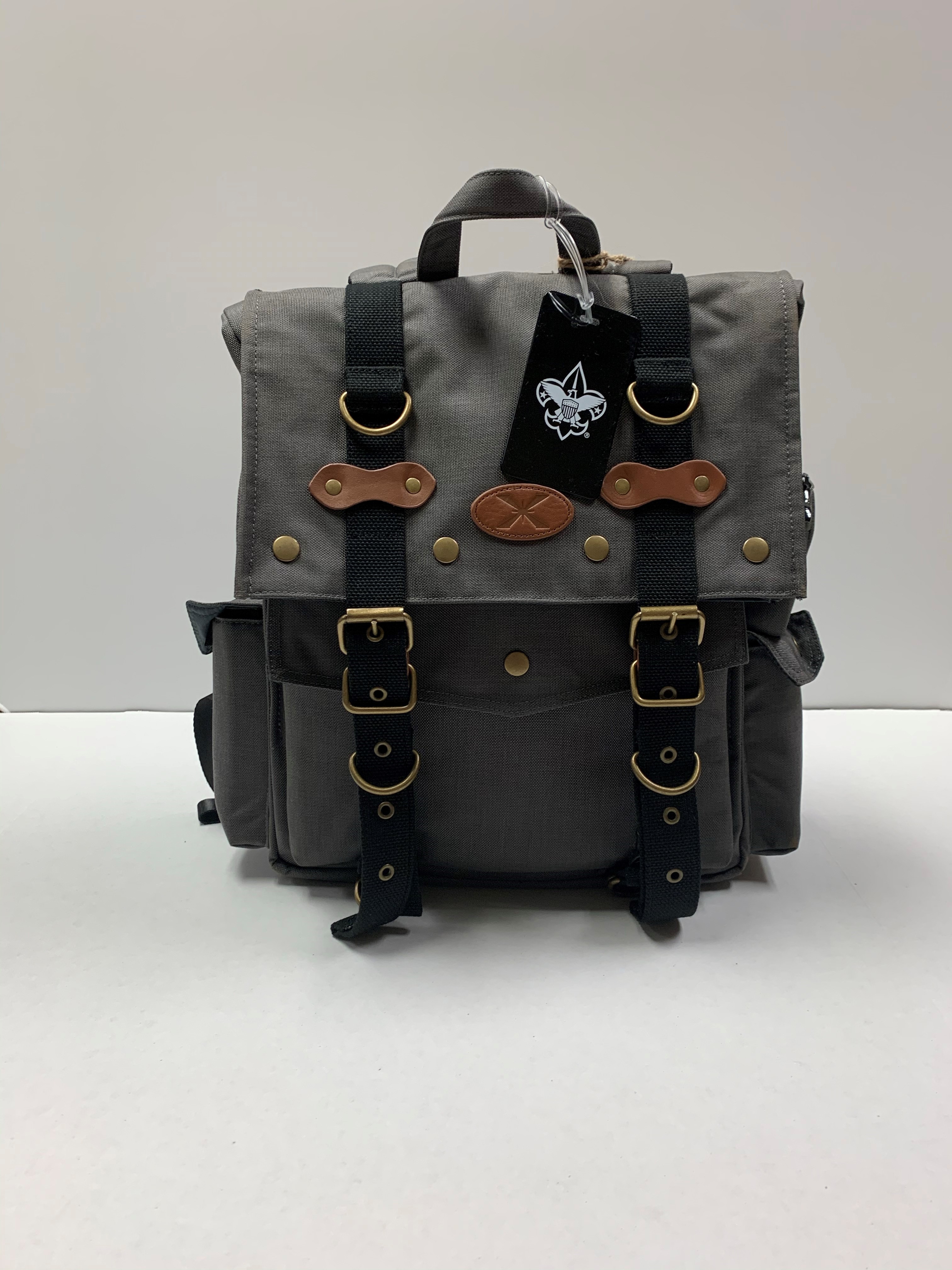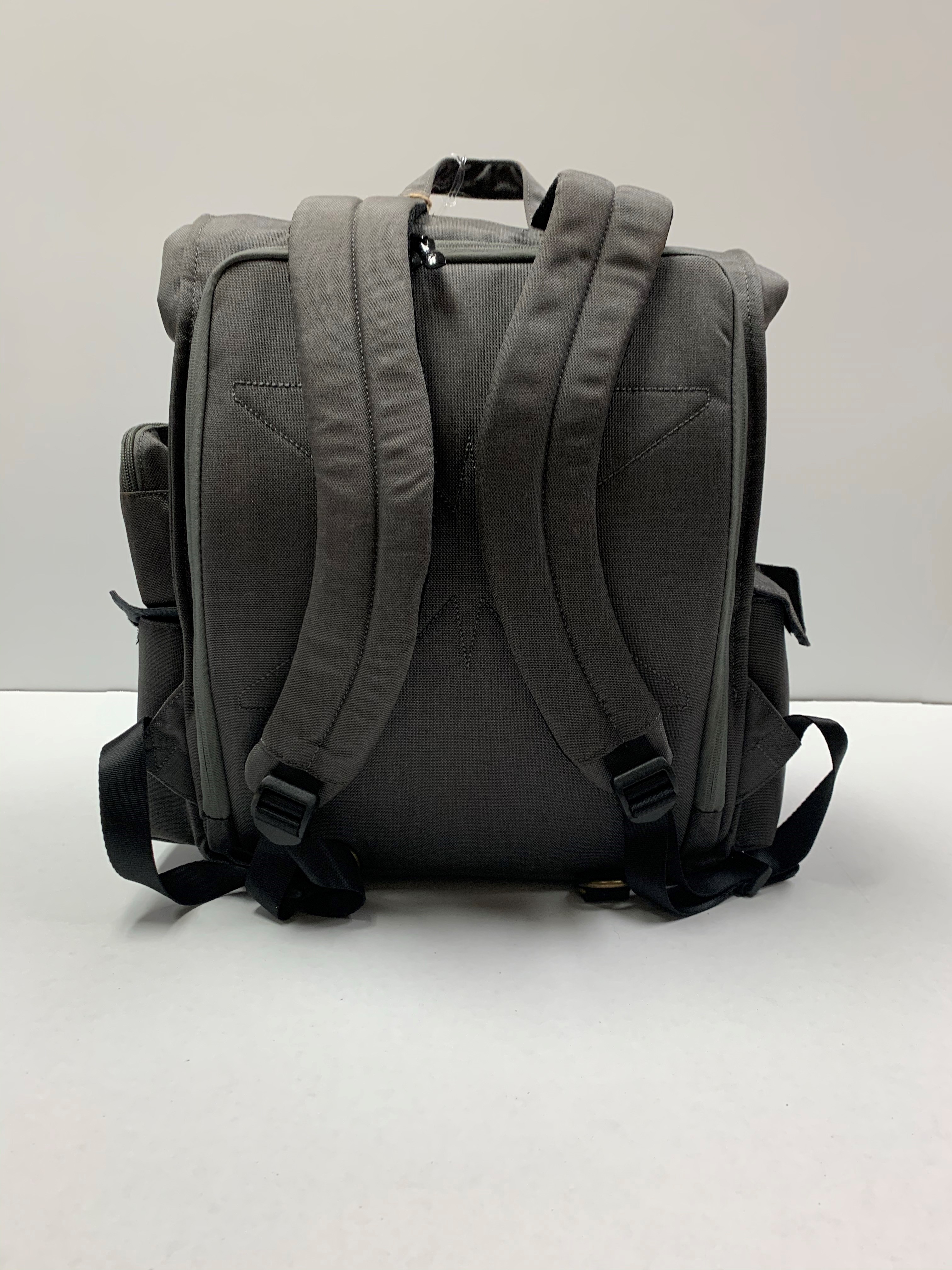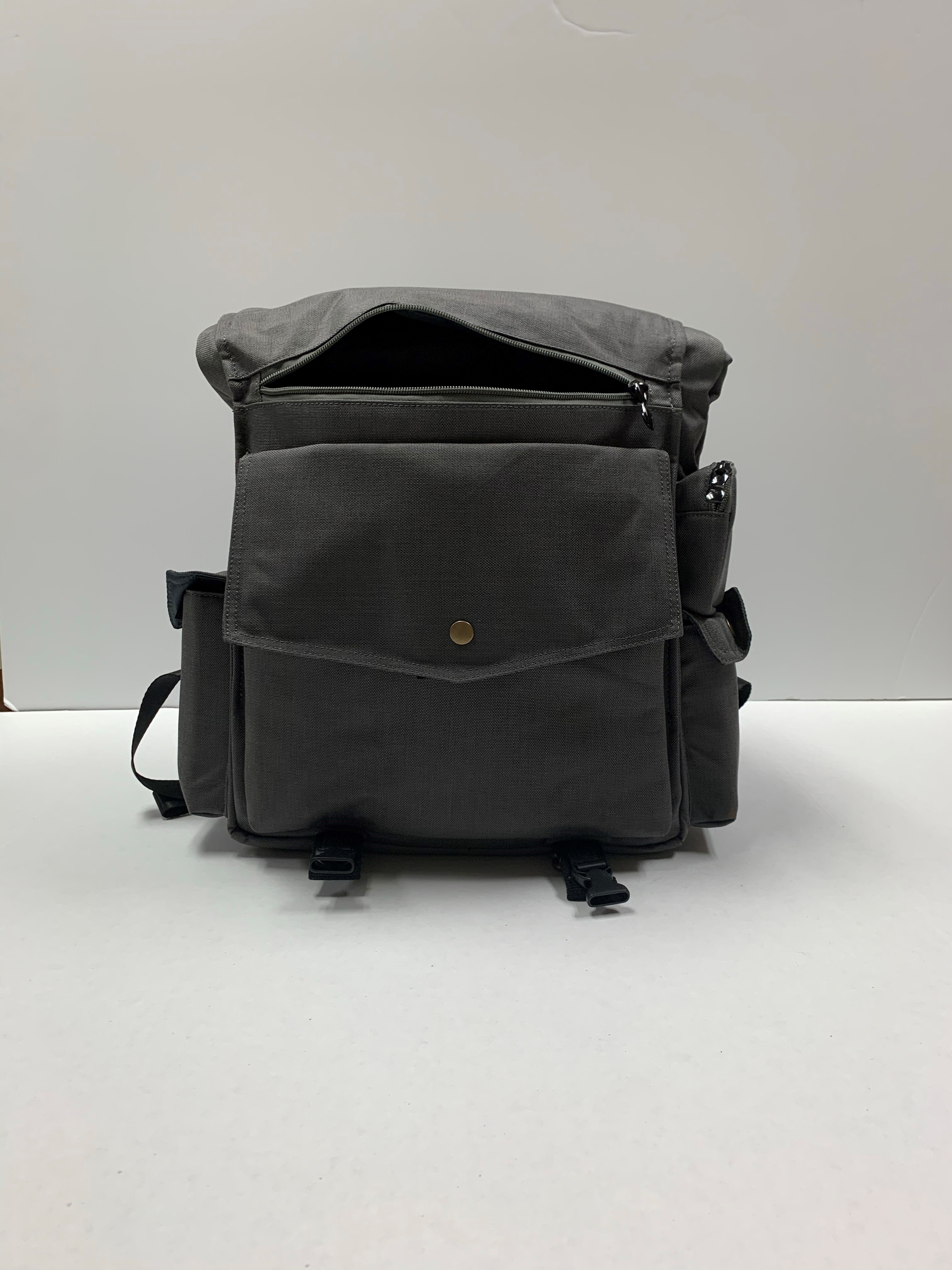 London Grey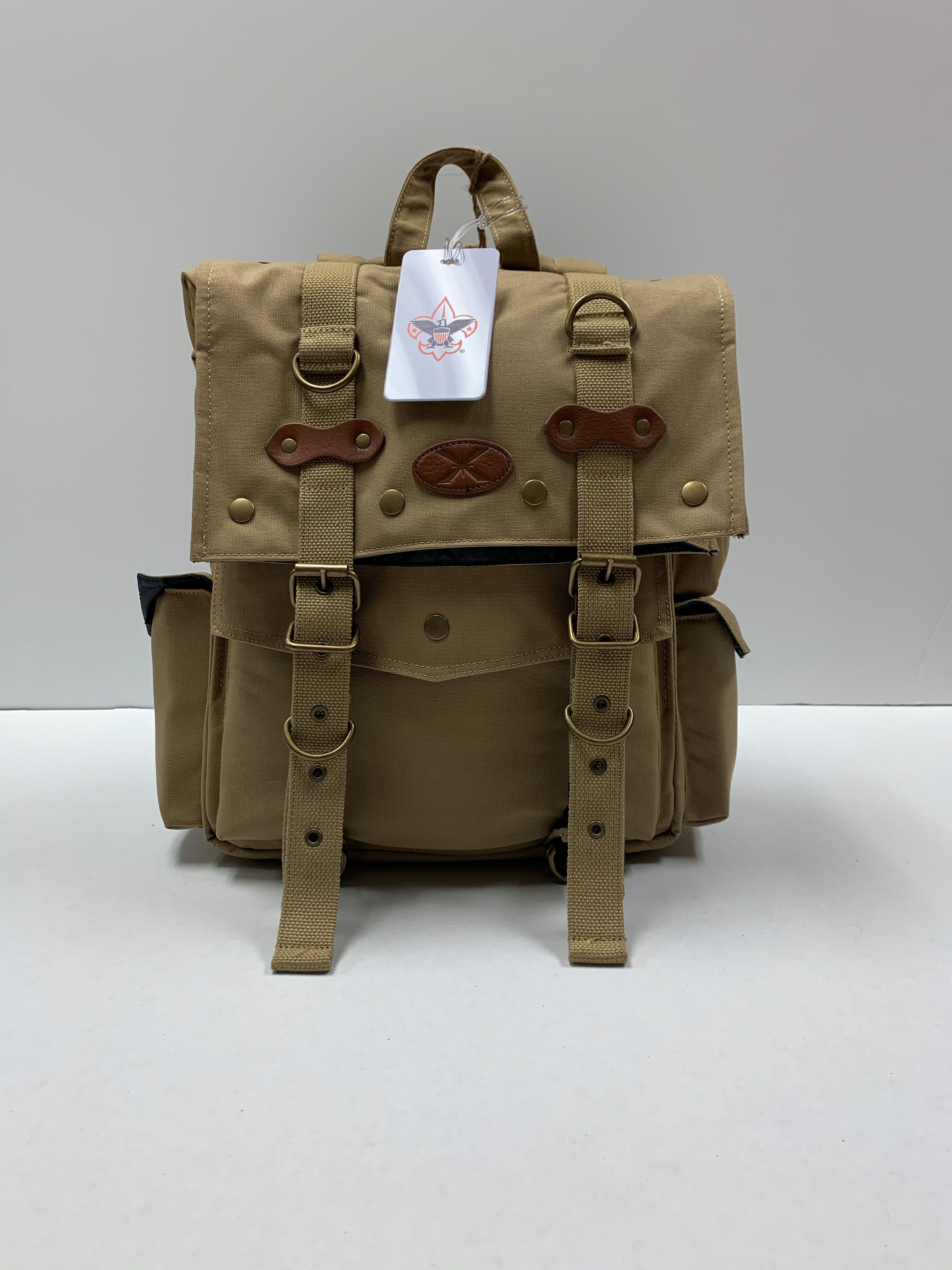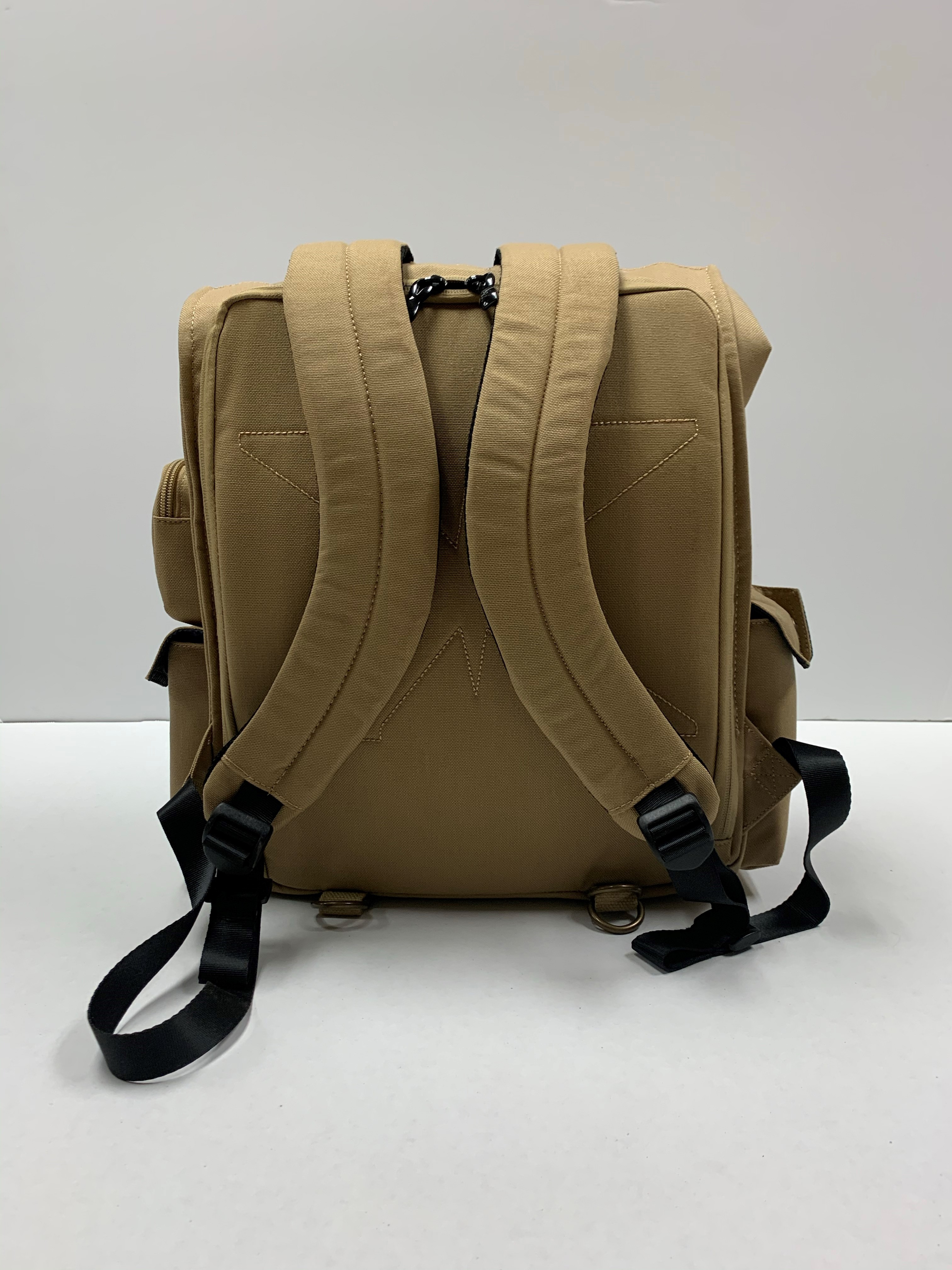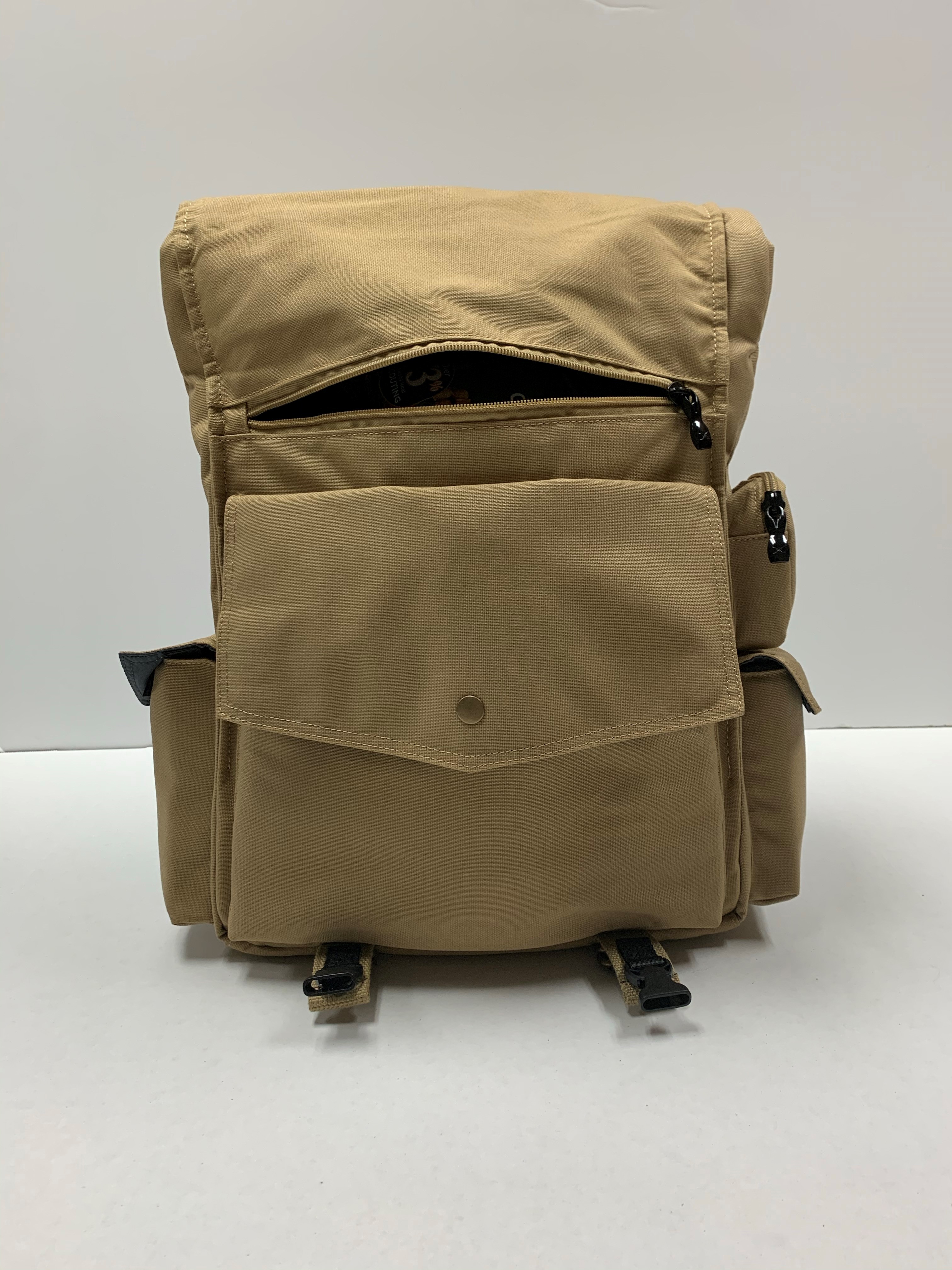 Mohave Tan
Pick up at the council office only!